Electronic Time Delay Switch Mechanism, Push Button with ControlLink, 2-wire, 350W
Backorder will take 2-3 days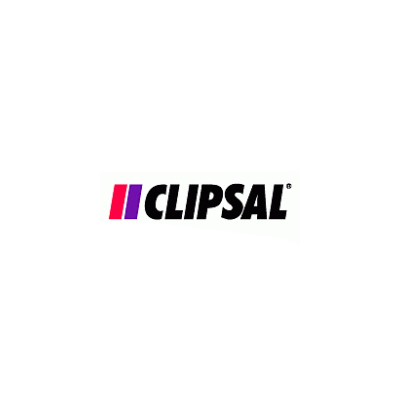 Warehouse based local retailing business owned and operated by Australian.

Formal Tax Invoice is issued for every transaction, GST refundable.

3 years manufacturer warranty on all CLIPSAL ICONIC products

Same day dispatch + Fast response support team

Each product is carefully inspected before packing in factory and our staff will double check them before dispatching

Cooperating with our local supplier allow us to offer a market-compatible price with outstanding quality

To enjoy the benefit from latest smart home & LED technology, Lectory Lighting is your best option

RCM approval
It's loaded with clever features.
New game-changing modular mechs and grids with changeable skins and dollies for unrivalled customisation now and in the future.
With new ControlLink, lights can be dimmed from multiple locations, plus you can link switches, dimmers, and time clocks together.
Patented locking bar allows simple mech reorientation and sturdy looking for a fast, easy and secure install, reducing the risk of mech pushbacks.
Clipsal Iconic's translucent edges allow the skins to pick-up background colours for a design that blends in with any wall colour.
Customisable and future-ready.
Innovative protective flaps help prevent screw access after installation, allowing skins to be changed safely at any time.
Clipsal Iconic switches are quick and easy to personalise with pictogram dollies that even your customers can change.
Bluetooth Low Energy delivers simple configuration for timers and time clocks via the Wiser Room App on your phone or tablet.
Clipsal Iconic is future-ready allowing for style and function updates in the coming years.
Please click the PDF product data sheet for detailed specification
9 Years Seller's Warranty