10W Tri Colour Dimmable LED Downlight + Dimmer Switch Bundle
A flat face covers downlight kit (120° beam angle), made for general lighting purposes (General Layer).
90mm cut out, Australian standard cutout size. It's perfect for replacing the previous version of high wattage halogen downlight fittings.
Comes with 3 colour temperature switch, which offers colour switching between 3000K / Warm White - 4000K Day Light - 6000K Cool White.
10W LED light with an output of 770-900lm, suitable for ceiling 2.4 - 2.6m height.
Dimmable with trailing edge LED light dimmer.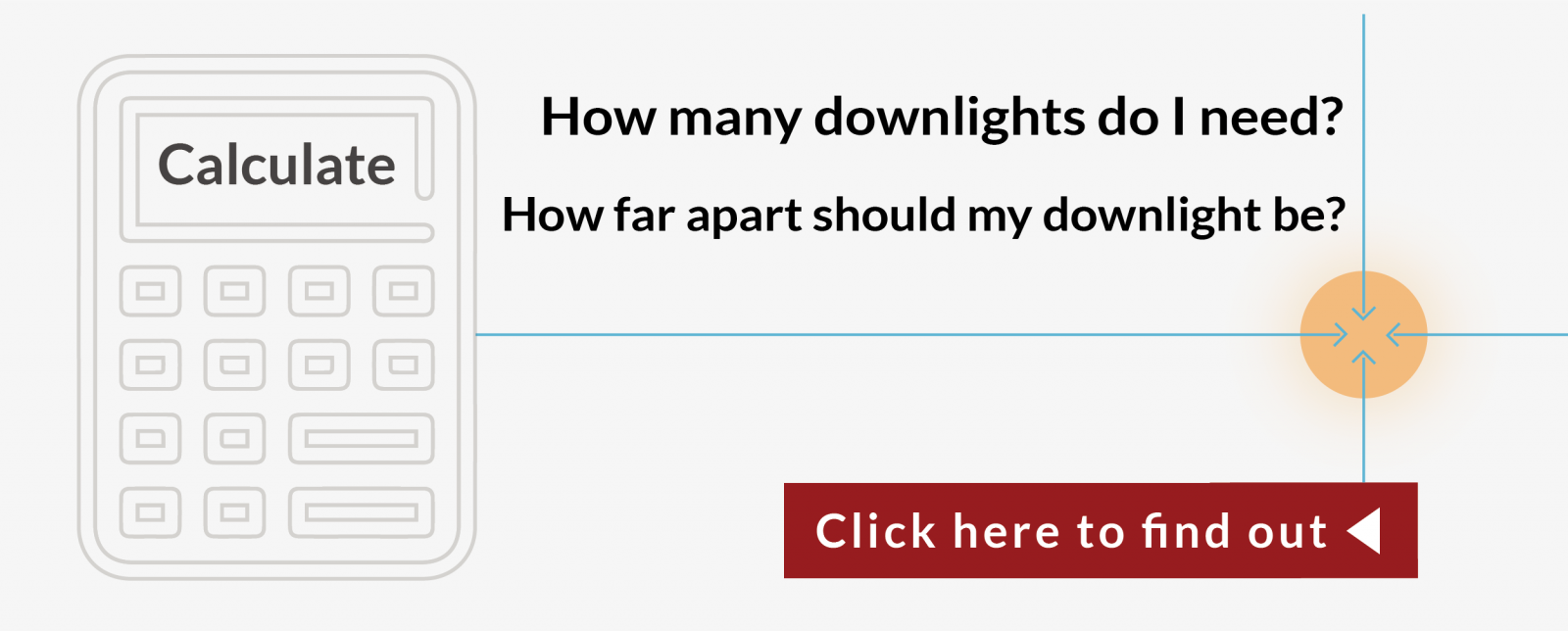 Free shipping over $499