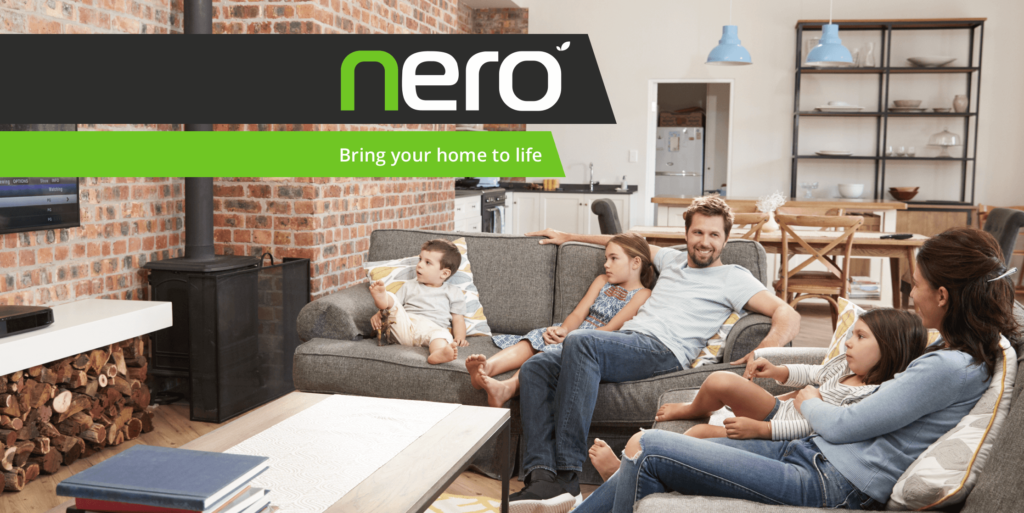 Nero by Environexus is a cost-effective retrofit wireless automation solution,
suitable for projects that require simple scalable solutions for the connected home.
NERO platform offers a range of innovative connected devices, such as dimmers, relays, dry contact, plug packs, security and sensors
NERO smart app also enables users to control their home via phone and tablet, including over 3/4G for remote access control
NERO integrates easily into push with our advanced control module that enables control of all device, remote access, and even energy management dashboards.
Plug and play retro-fit solution

The NEXUS-NERO is a communications gateway that allows connected devices to talk to each other over a home wireless network.
Designed to plug directly into a Wi-Fi router, the NEXUS-NERO enables
Advanced scenes

Schedules

Triggers

General device control to be accessed through a smartphone or tablet.
| | |
| --- | --- |
| Control Capacity | Up to 230 Devices |
| Compatibility | Access to all Environexus Software Plug-ins |
| WITB | Ethernet Cable & Power supply |