$1,630.76
SKU: AD-SZT-520-P-T
Add a touch of Provincial charm to your bedroom with our luxurious period style Dressing Table and Stool Set. Graceful and elegant, the Set exudes finesse in every corner and aspect. Much like yourself as you prepare for the day in alluring beauty.
Product Information
This item is discontinued by the manufacturer.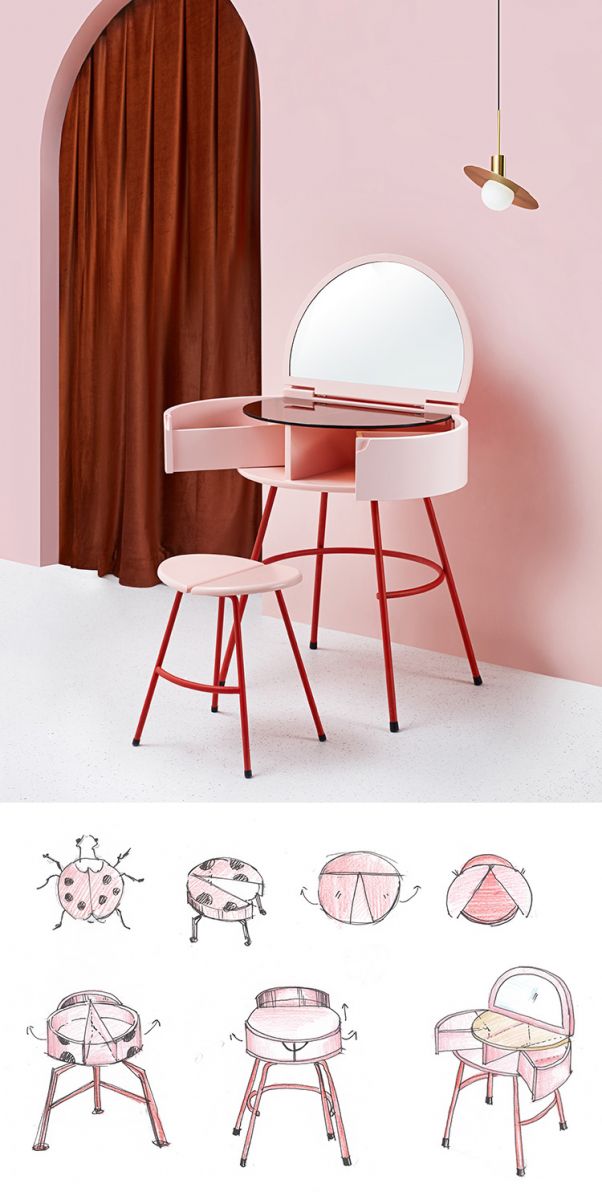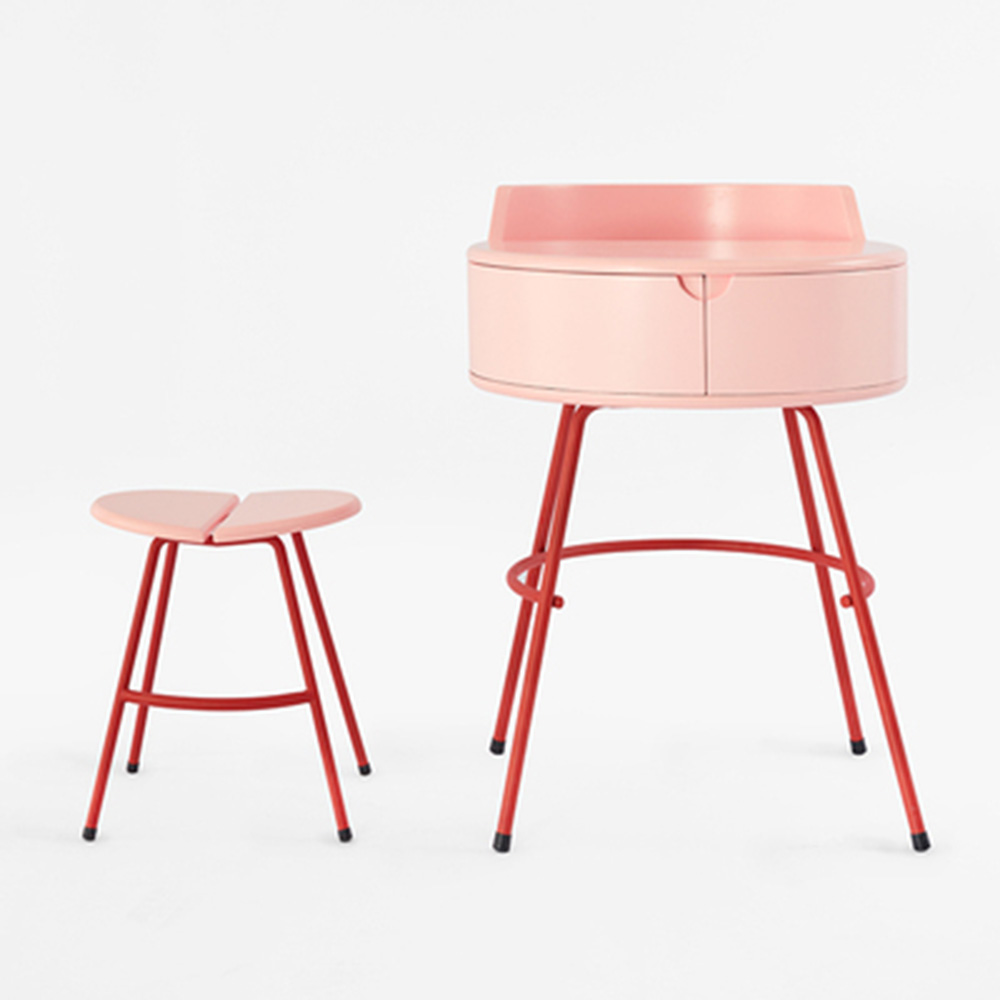 Features
Faux makeup mirror

Beatle-shaped motif

Quality MDF board

Functional drawer

Unique feet

Great capacity

Smooth surface

Safe rounded corners

Easy to clean

Elegant dressing table & stool

180-degree rotatable mirror

Generous legs space

2 generously sized drawers

Well padded stool with delicate
embroidery

SGS certified non-toxic paint

Antique metal handles

Hard-wearing NC lacquer

Easy assembling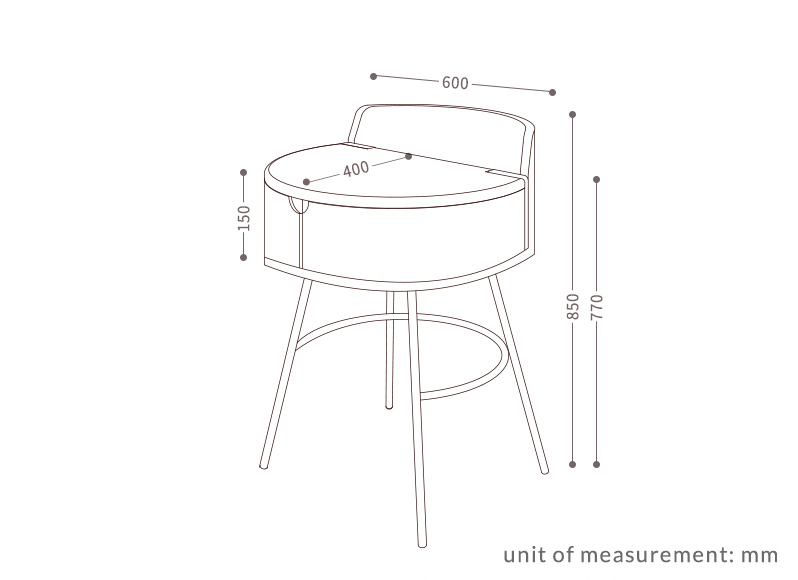 A one-year standard manufacturer warranty will be provided with the product. The warranty complies with the Australian rules and regulations.
Terms and conditions may be applied*.
What does the warranty cover?
Manufacturers or company defect
Faulty product
Quality control issues