NUE Smart Zigbee IR Controller for Controlling TV Air Conditioner with Mobile Phone
Backorder will take 2-3 days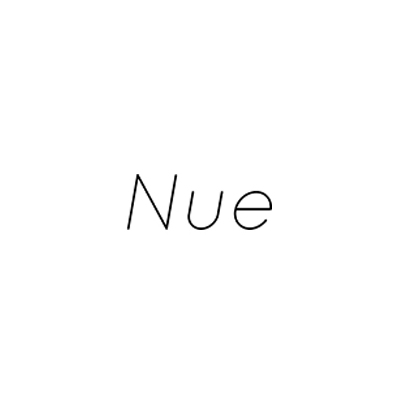 This smart ZigBee IR controller is designed for ZigBee smart home to control the TV, Split Air Conditioner and other appliances with IR remote controllers.
This Nue Zigbee Bridge is the ultimate hub that links all Nue Smart Home Gadgets to enable App and Voice control
It connects to Wifi router with internet cable and uses ZigBee Mesh Network to transfer signals between gadgets
It works like Philips Hue Bridge, offers much more powerful functions and costs half of the price.
With a Smart ZigBee IR controller, you can :
Control your TV, Split Aircon and other appliance from your mobile, including ON/OFF, Channels, Volume, Temperature... exactly like your remotes. You do not need to look for remotes everywhere.
Control your TV, Split Aircon and other appliance from anywhere through the internet.
Automatically schedule turns on / off, select the TV channel or set up aircon temperature.
Working with a smart Zigbee temperature sensor, automatically turn on / off aircon to control your the room temperature
Support scene management, for example, you can create a scene including
- Close curtains
- Turn off the main lights
- Turn on TV
- Play DVD
- Turn on background light...
6. One smart ZigBee IR Controller can control multiple TV, Aircon and other appliances where the IR can reach in the room.
Note: 1. A Nue ZigBee is required for the Nue ZigBee IR Controller
2. Only work with the appliances with IR remotes, not those with RF remotes.
Features:
| | |
| --- | --- |
| Voice Control | Supports Google Home and Amazone Alexa through Nue Bridge or SmartThings Hub |
| App Control | Carry out tasks according to different functions offered by smartphone apps |
| IFTTT | Acts as a terminal device of an IFTTT setup |
| Wifi Friendly | Creates no interfere with the existing Wifi and internet connection |
| Energy Saving | Remote control the lighting in the kid's room |
| SAA Approval | Comply with SAA Australian Safe Electronic Standard |
2 Year Sellers Replacement Warranty