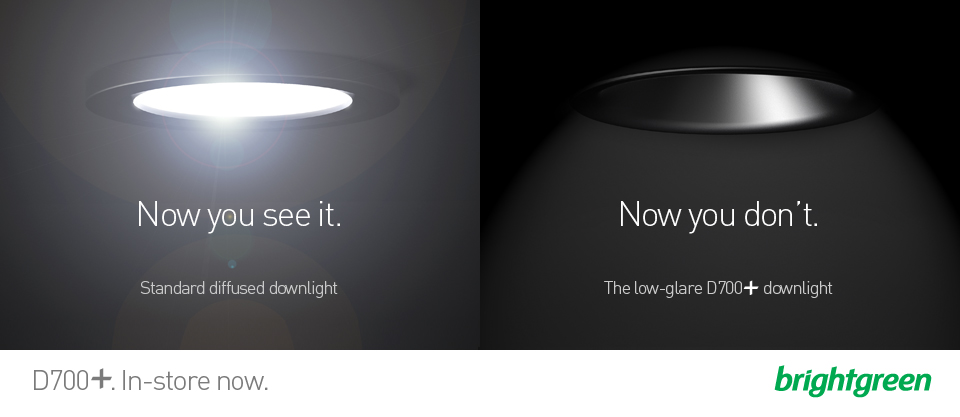 The unique recessed design ensures minimal glare, with a patented low-glare lens and a deep recessed design that shields the light source from the viewer's direct line of sight, the D700+ projects a smooth, directional beam to reduce unwanted light spill and glare that is common with diffused LED downlights. This downlight features an airtight universal gimballing system, the D700+ provides users with complete control over the beam's direction without allowing conditioned air to escape through the ceiling. The luminaire is also IC-rated and can be abutted with insulation.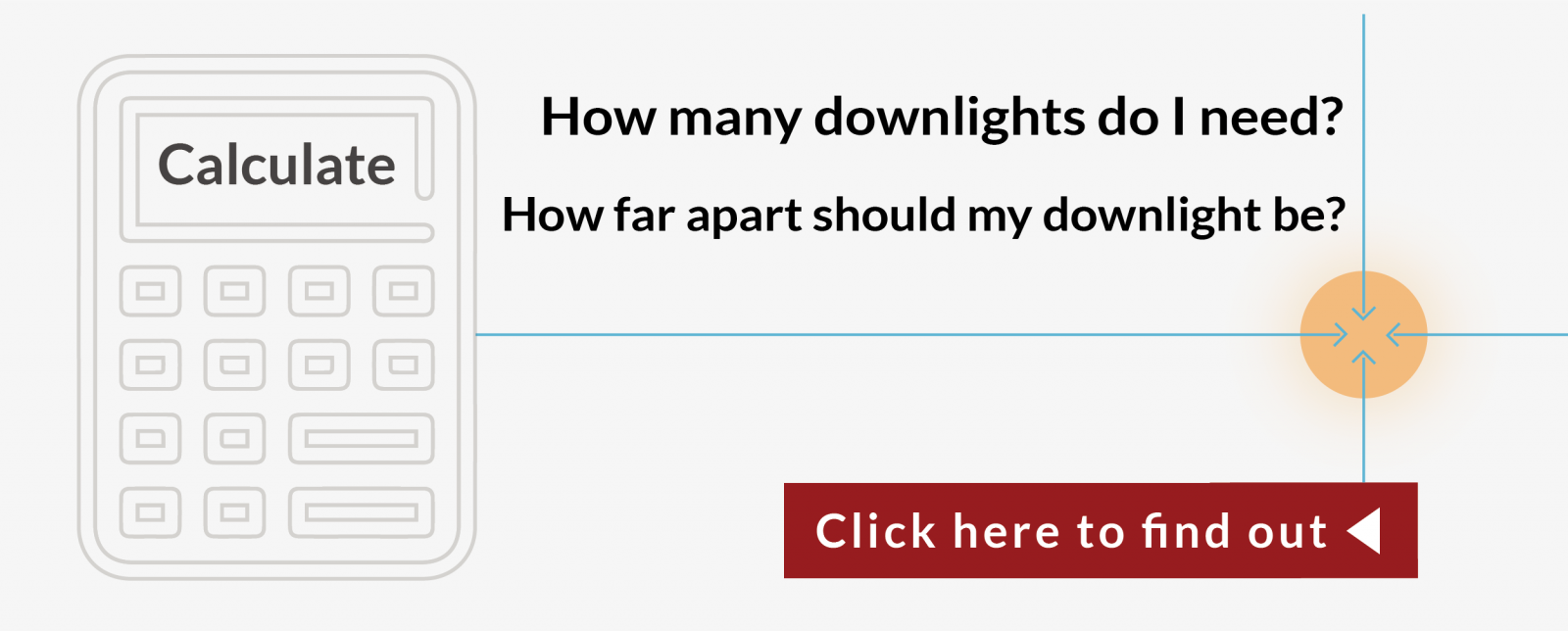 Gimble Angle:17°
Anti-Glare Design
flicker-free dimming from 1-100%.
seamless compatibility with leading edge and trailing edge dimming systems
unmatched circuit protection
Compatble with C-tec, C-Bus, Nue, Aeotec, Philips Dynalite Automation Systems
7 Years Warranty
Shift The Temperature
During Daylight
A cooler (3K) temperature option makes tasks easily visible, and allows for naturally greater levels of alertness, mental sharpness, and energy.
During The Evening
A warmer (1.8K) temperature option regulates the body's natural circadian rhythm, naturally creating a more calm, comfortable and restful state of being – similar to the relaxation felt from a glass of wine.
| | |
| --- | --- |
| Input | 220-240V AC |
| Output | 10.6W (745 - 730lm) |
| Colour Temperature | 4000K / 3000K |
| Beam Ange | 55° (20° / 35° optional available on request) |
| Face Cover Colour | Black / White |
| Cutout Size | 90mm |
| Cabel Length | 1.2M |
| Dimmable Range | 1-100% |
| IP Rating | IP44 |
| IC Rating | IC Rated |
| LED Driver Type | Leading Edge + Trailing Edge Compatible |
7 Years Replacement Warranty