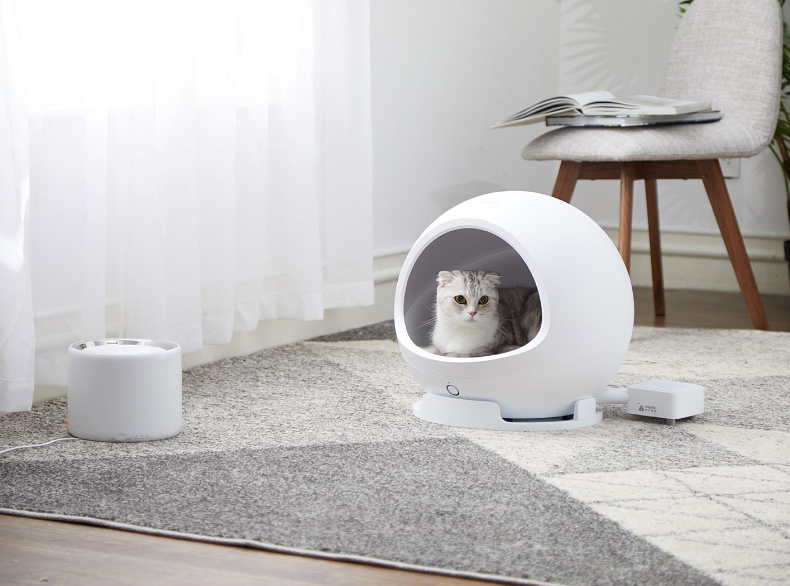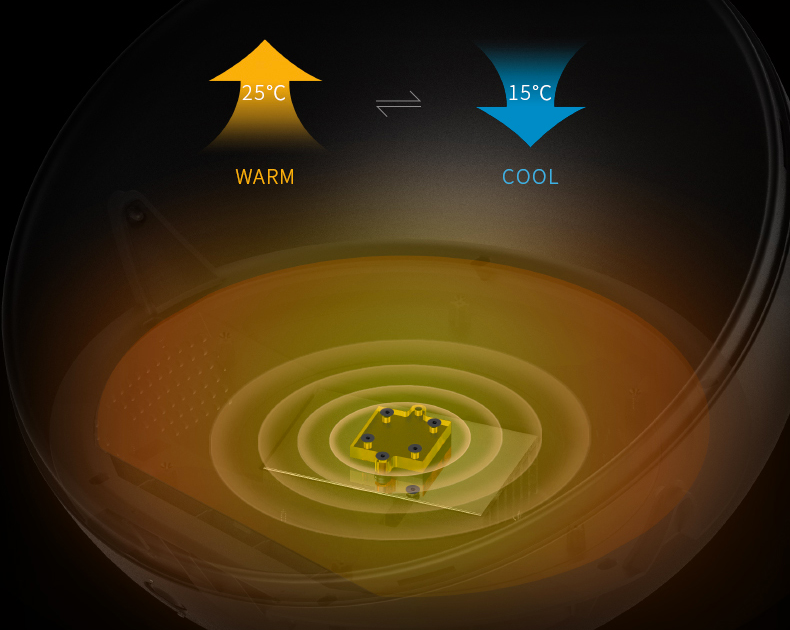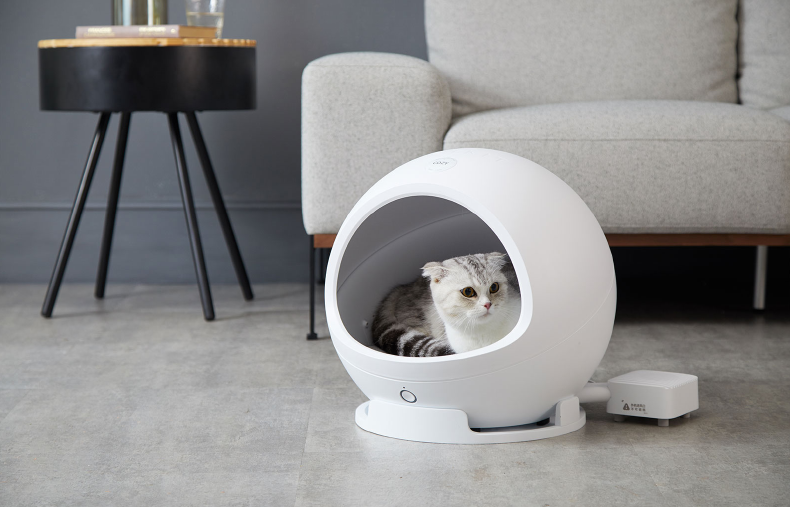 Set the temperature with the PetKit App

You can set the temperature so that it is either cool or warm depending on your pet's preference

The Cozy Smart Pet Cave comes with an infrared sensor that detects whether your pet is in their cave or not. Once your pet is inside, it will record your pet's resting time, providing you with valuable data to share with your vet.

The Cozy has been designed in such a way that is can be aesthetically pleasing when placed in your home. The base has been designed to collect condensate ensuring that your pet is in a clean and dry environment.