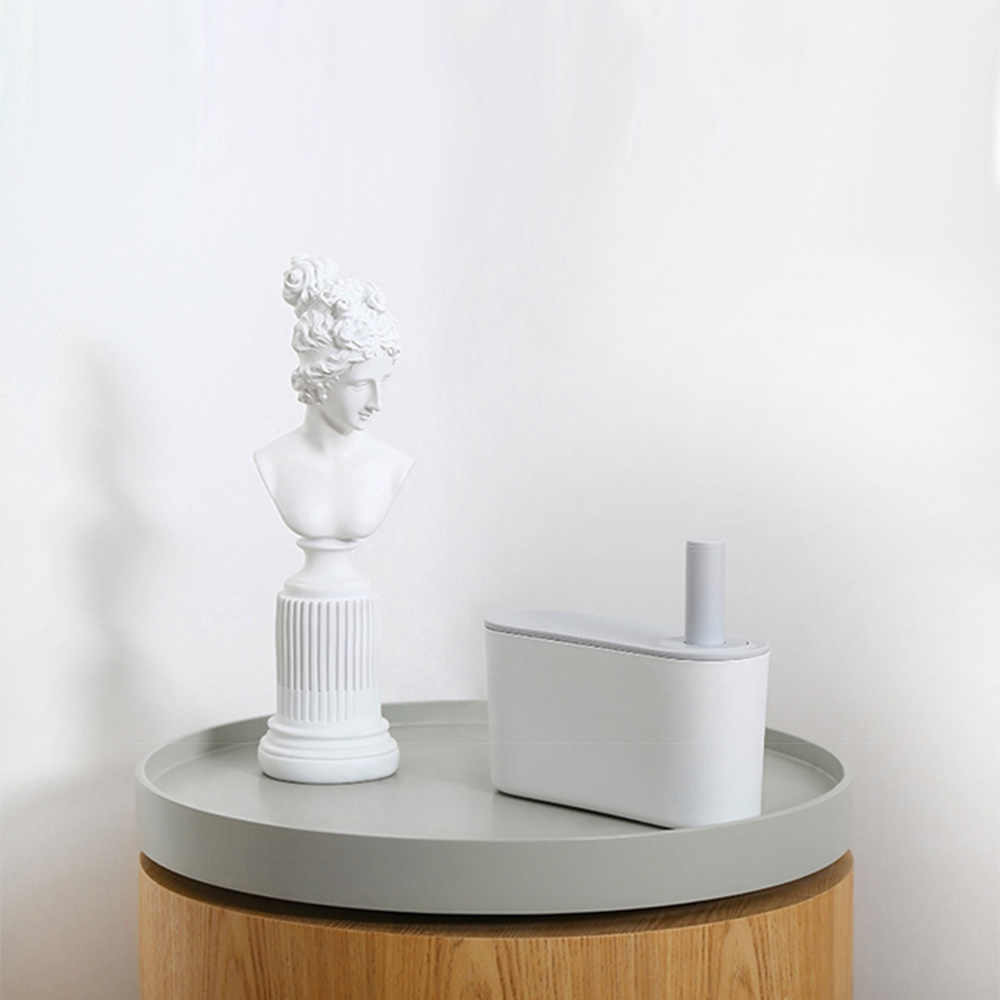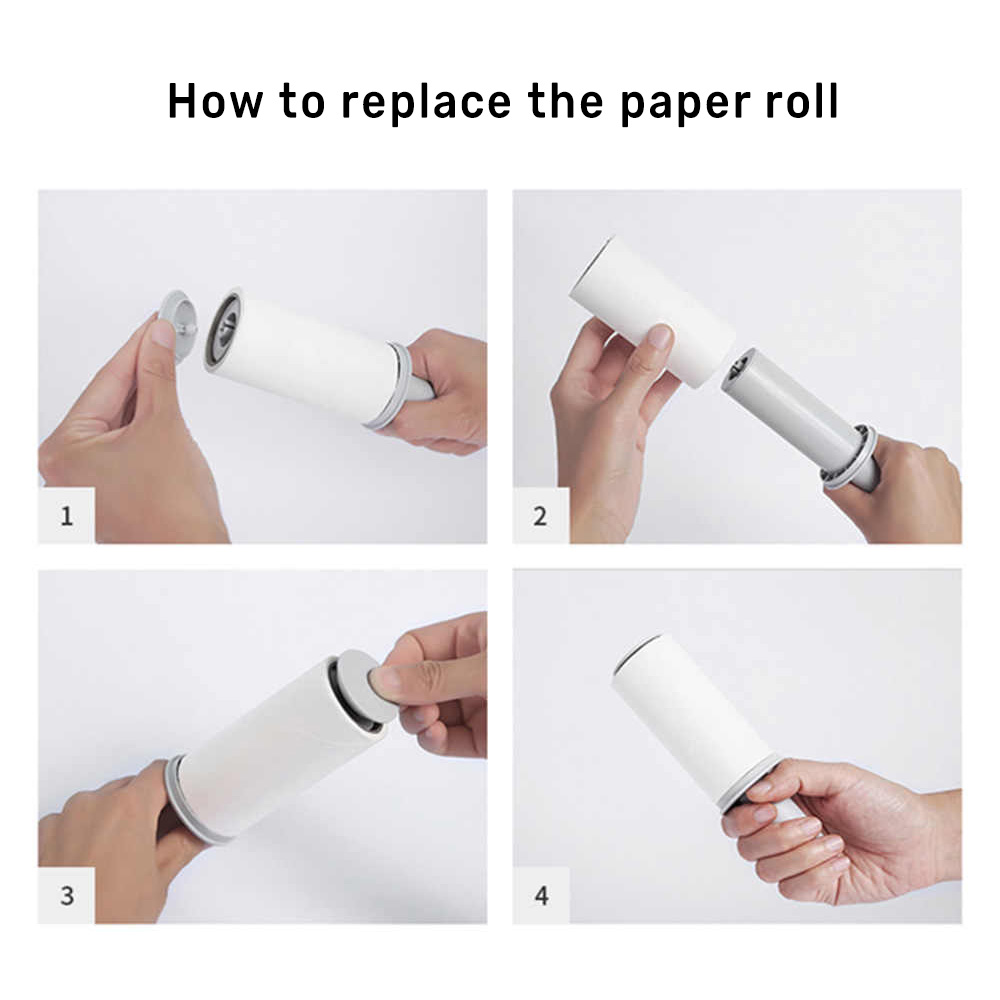 Quickly and Efficiently Pick Up A Lot Of Mess

Easy to remove pet fur, hair or lint from your clothing, furniture, couch, carpeting, bedding, pants or even your car interior.

Push-on handle design

Rip off the paper and then the hair will remove ,save your time.

Satisfied customer purchase experience -It's time to remove lint and pet hair with ease.