3A 10W LED Downlight Kit - COB | 90mm | IC-4 | Deep Recessed | Dimmable | Tri-Color
Buy In Bulk & Save!
| | |
| --- | --- |
| Buy 30 to 100: | Pay $26.05 |
| Buy 101 to 200: | Pay $25.00 |
Product Information
This item is discontinued by the manufacturer.
Own it now, pay later
3A 10W Downlight Kit - White
This Surface Mounted Downlight is designed for concrete/timber ceilings. Wide beam angle with matt diffuser casts a smooth light beam throughout the room, perfect for ceiling 2.7m and under.
Lumen: 680 - 795LM
Cutout: 90MM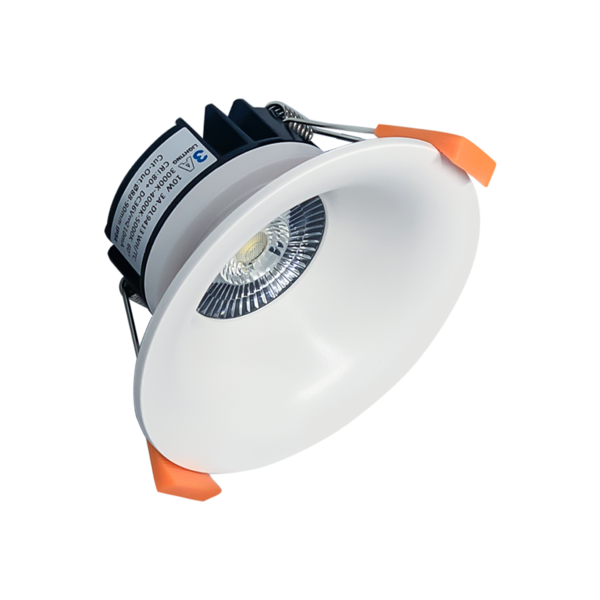 Beam Angle 50°
The beam angle of a lamp is the angle at which the light is distributed or emitted. Lamps such as Halogens (and some LEDs) come in a variety of angles from, 2 degree to 25 degree with some of the larger halogen lamps up to 50degree.These are typical beam angles spread abbreviations.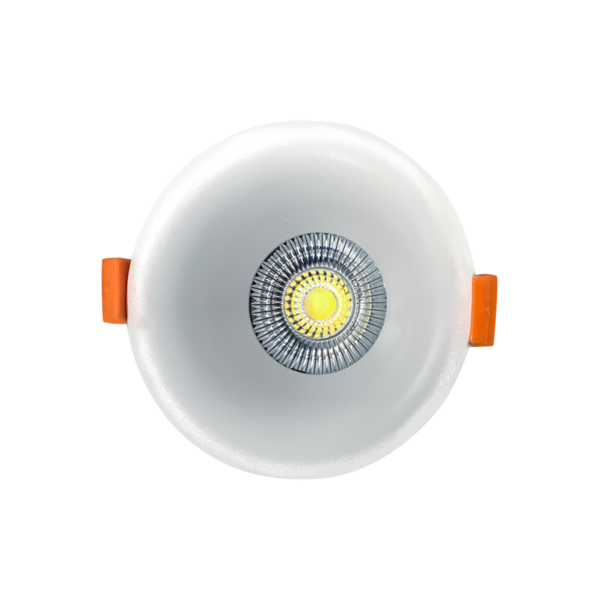 Tri-Color
The new Dimmable Downlight Tri-colour Series is a revolutionary new LED downlight, which enables you to switch between three different colour temperatures on the go. The luminaire allows you to change colour between warm white, cool white and daylight at the flick of a switch.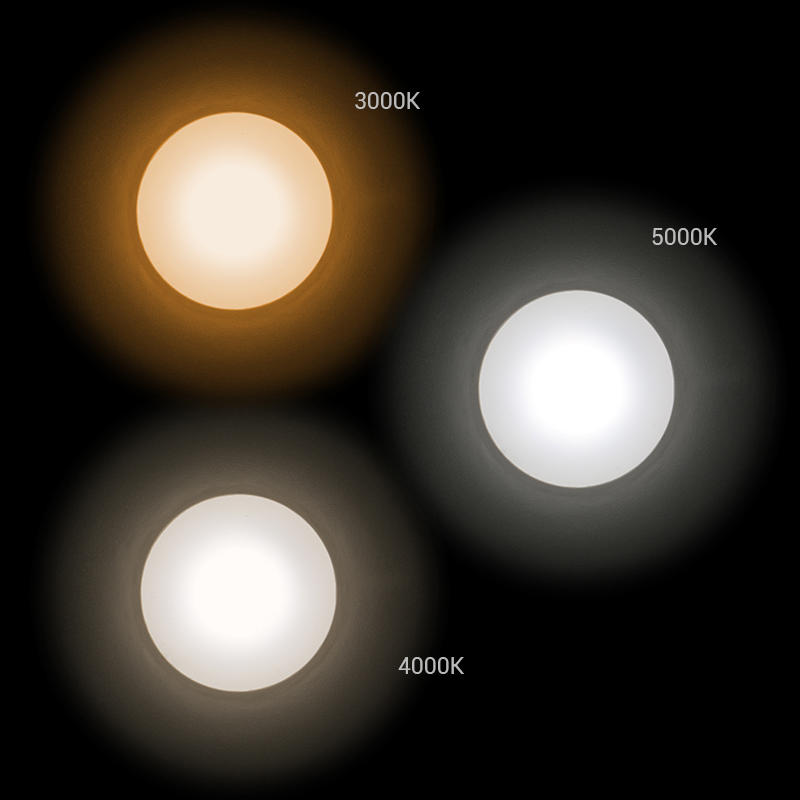 Dimmable
Led Downlights are relatively new to the lighting market, they look fantastic in homes, easy to install and come in a dimmable or non dimmable format. LED downlights are an alternative to pendant fittings that clutter the room, Create an exclusive clean feel by adding downlights to your home .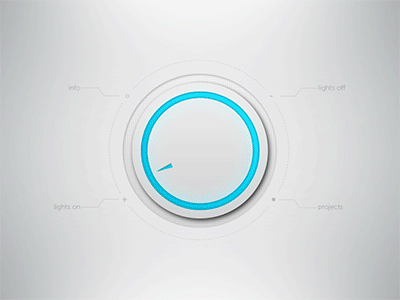 Calculate Lumens
| | |
| --- | --- |
| Wattage | Average Lumen Output |
| 5W | 450lm |
| 8W | 650lm |
| 9W | 730lm |
| 10W | 875lm |
| 12W | 950lm |
| 13W | 1000lm |
| 14W | 1200lm |
Calculate Placement & Spacing of Lights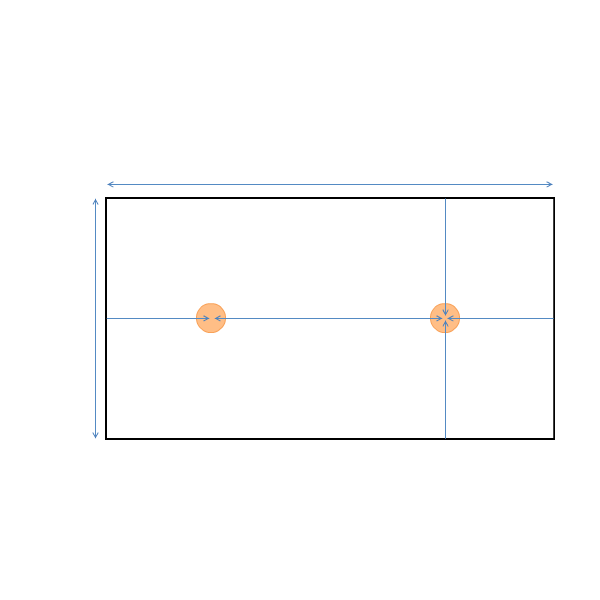 0
0
0
0
0
0
0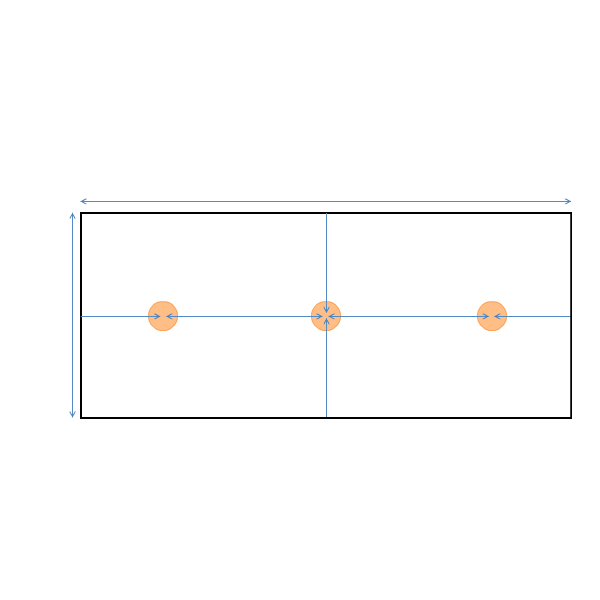 0
0
0
0
0
0
0
0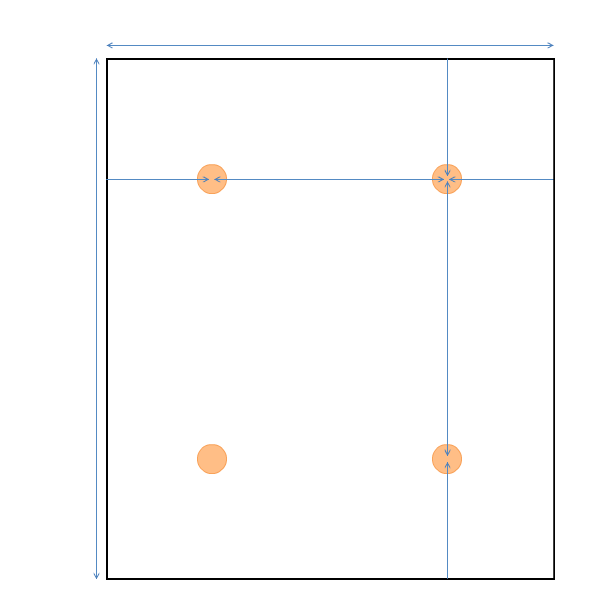 0
0
0
0
0
0
0
0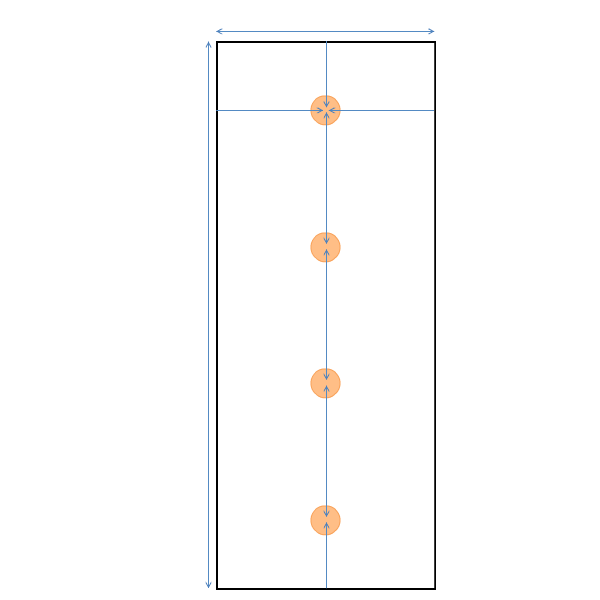 0
0
0
0
0
0
0
0
0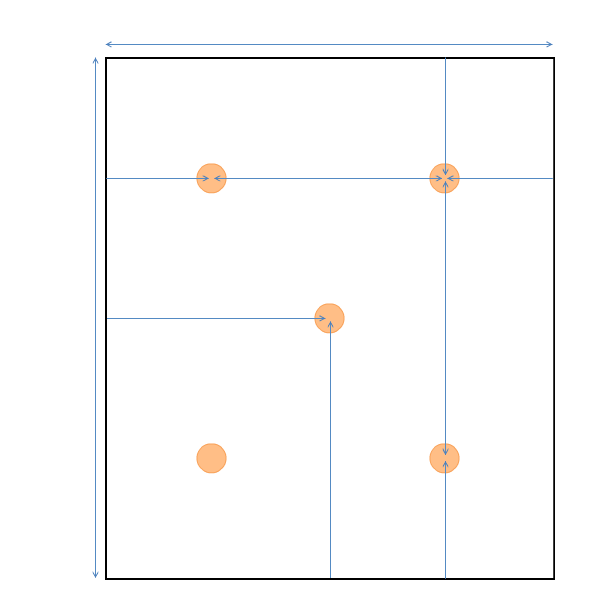 0
0
0
0
0
0
0
0
0
0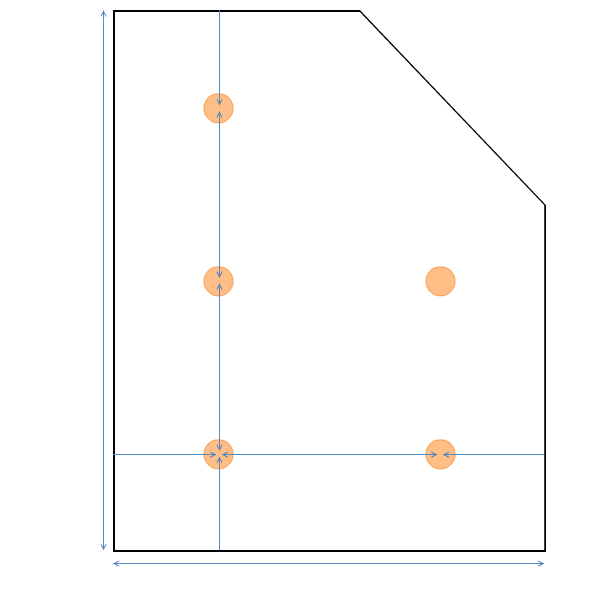 0
0
0
0
0
0
0
0
0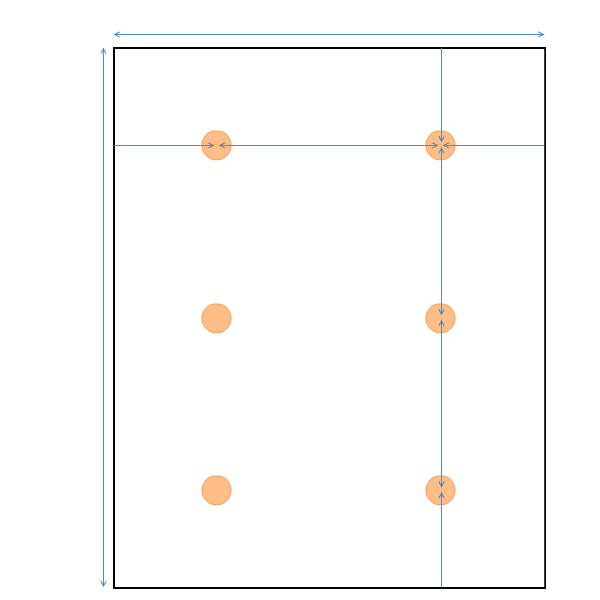 0
0
0
0
0
0
0
0
0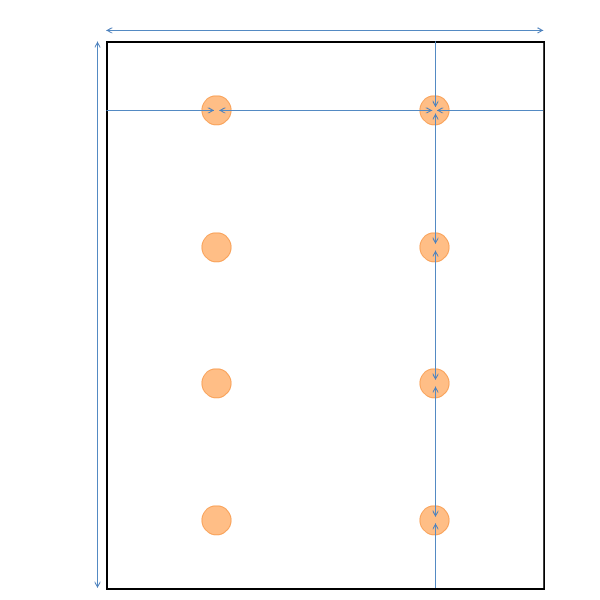 0
0
0
0
0
0
0
0
0
0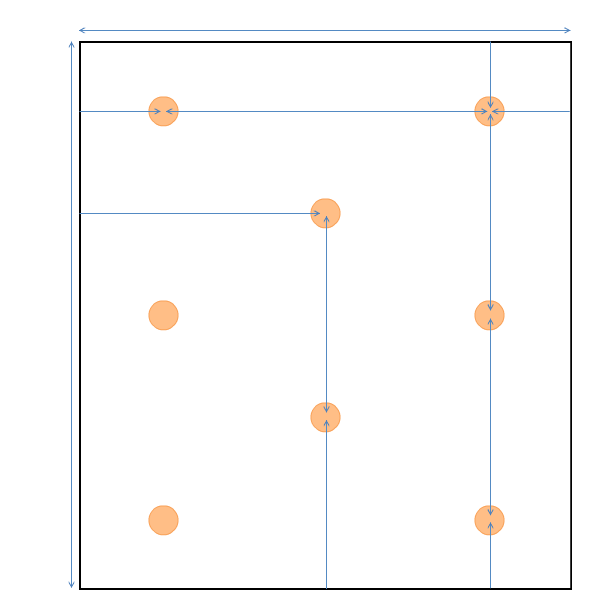 0
0
0
0
0
0
0
0
0
0
0
0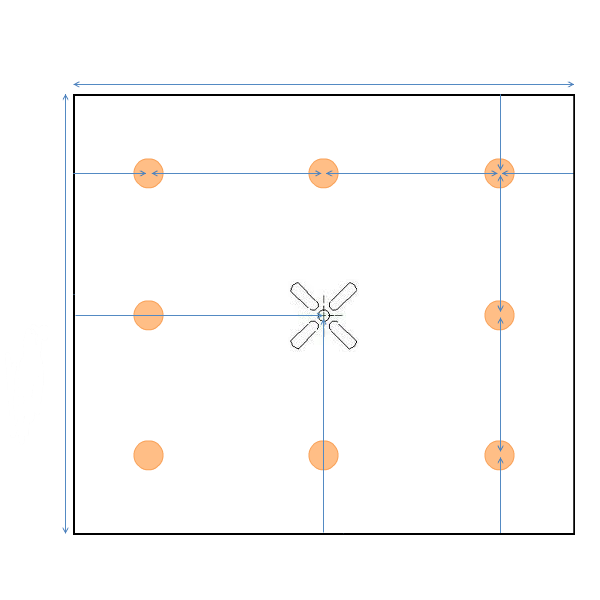 0
0
0
0
0
0
0
0
0
0
0
0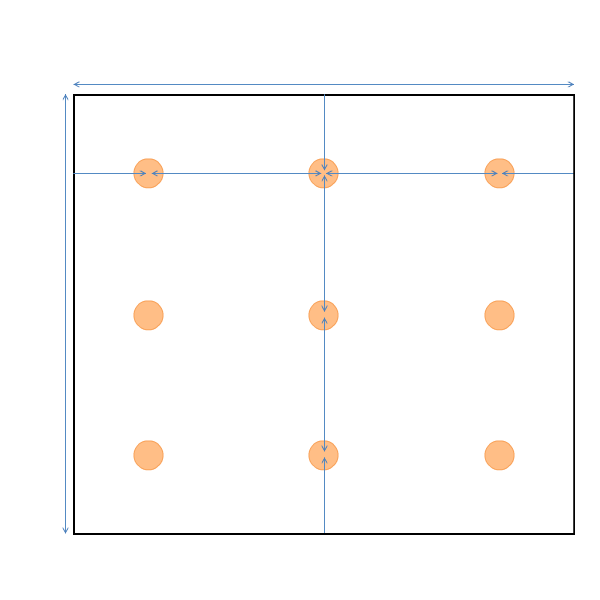 0
0
0
0
0
0
0
0
0
0
Others Also Bought