3A 10W LED Downlight Kit - DL1066 | 90mm | Surface Mount | Dimmable | Tri - Color
Product Information
This item is discontinued by the manufacturer.
Own it now, pay later
3A LED Downlight 10W - DL1066
This Surface Mounted Downlight is designed for concrete/timber ceilings. Wide beam angle with matt diffuser casts a smooth light beam throughout the room, perfect for ceiling 2.7m and under.
Beam Angle 120°
The beam angle of a lamp is the angle at which the light is distributed or emitted. Lamps such as Halogens (and some LEDs) come in a variety of angles from, 4 degree to 60 degree with some of the larger halogen lamps up to 120 degree.These are typical beam angles spread abbreviations.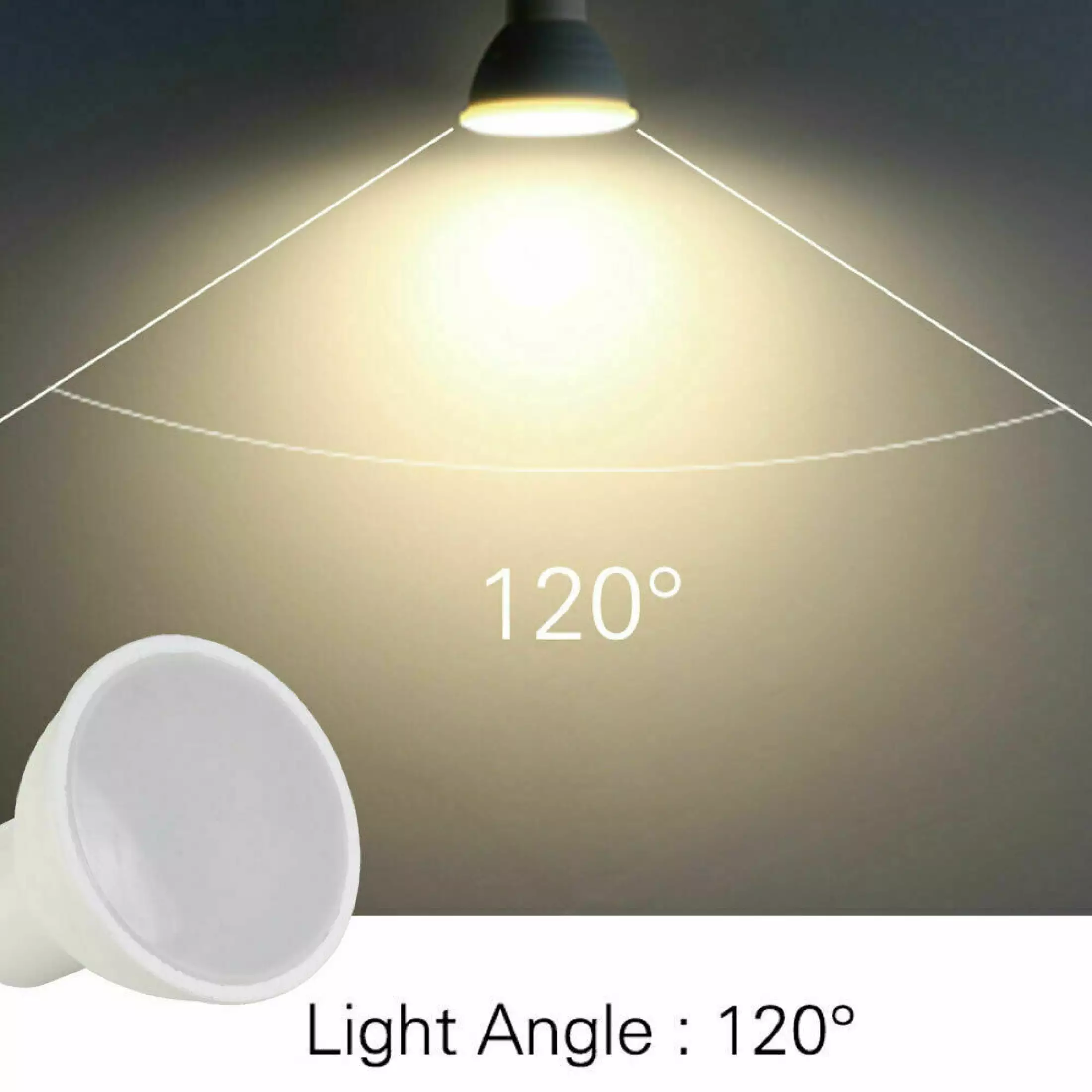 Dimmable
Unlike traditional lighting such as incandescent, dimmable LED bulbs don't rely on voltage to dictate their level of brightness. Instead, they essentially rely on a cycle of being on and off. These cycles operate in a matter of milliseconds, so you won't be aware of them actually turning on and off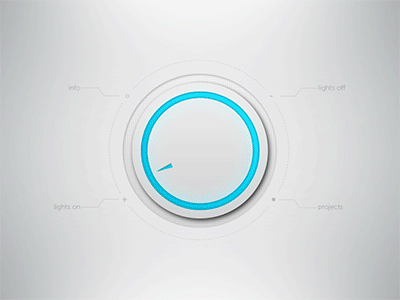 Calculate Lumens
| | |
| --- | --- |
| Wattage | Average Lumen Output |
| 5W | 450lm |
| 8W | 650lm |
| 9W | 730lm |
| 10W | 875lm |
| 12W | 950lm |
| 13W | 1000lm |
| 14W | 1200lm |
Calculate Placement & Spacing of Lights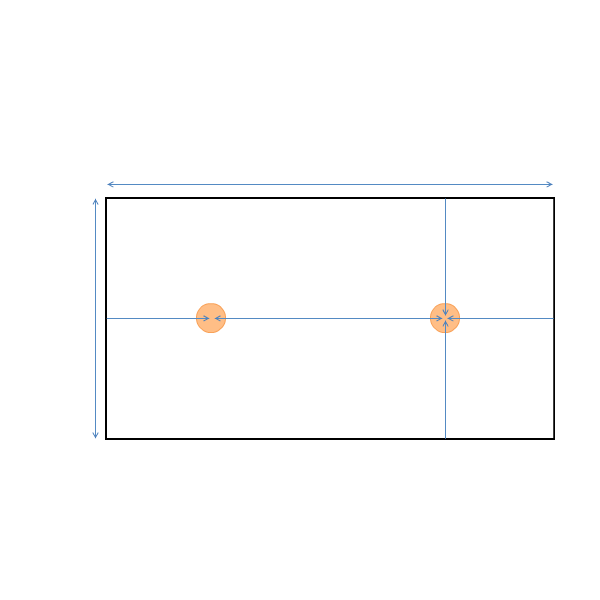 0
0
0
0
0
0
0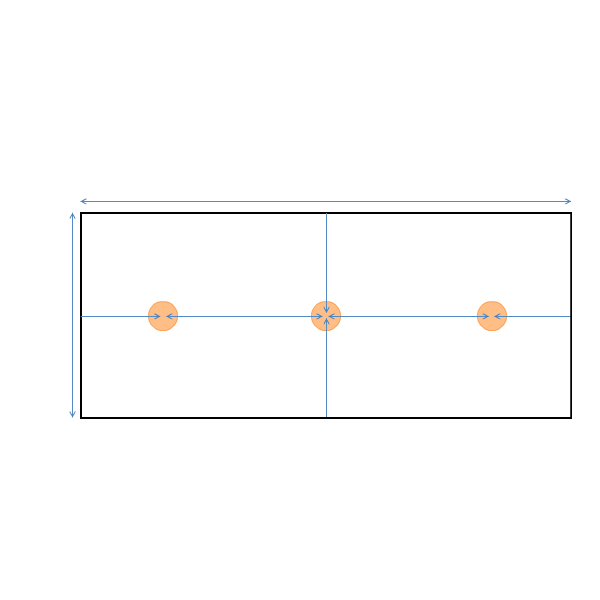 0
0
0
0
0
0
0
0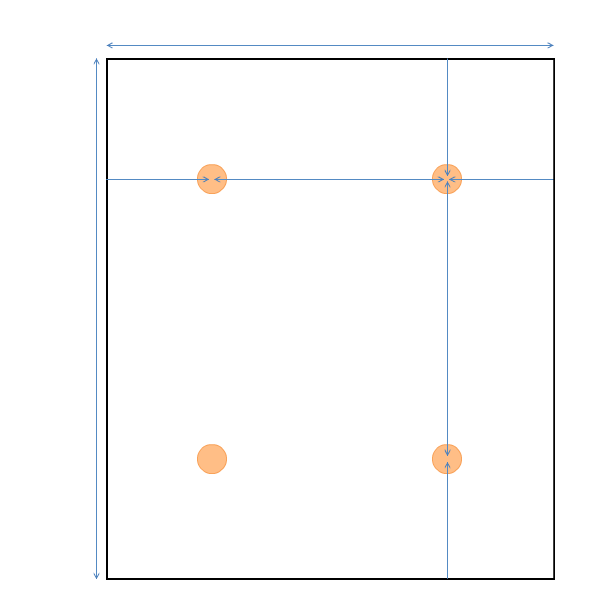 0
0
0
0
0
0
0
0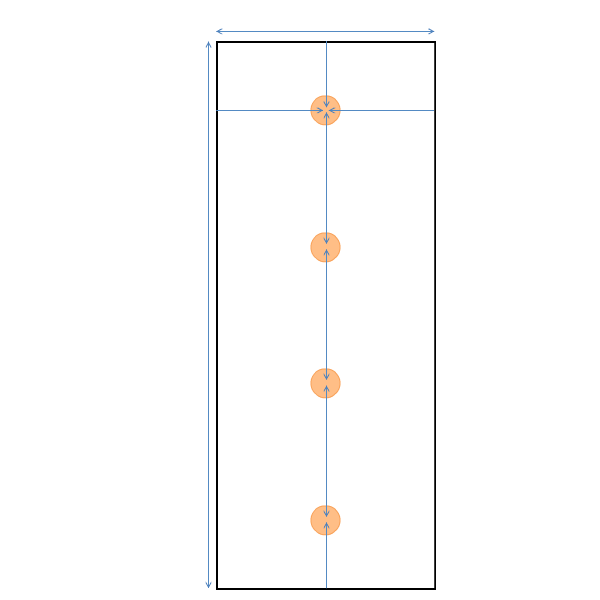 0
0
0
0
0
0
0
0
0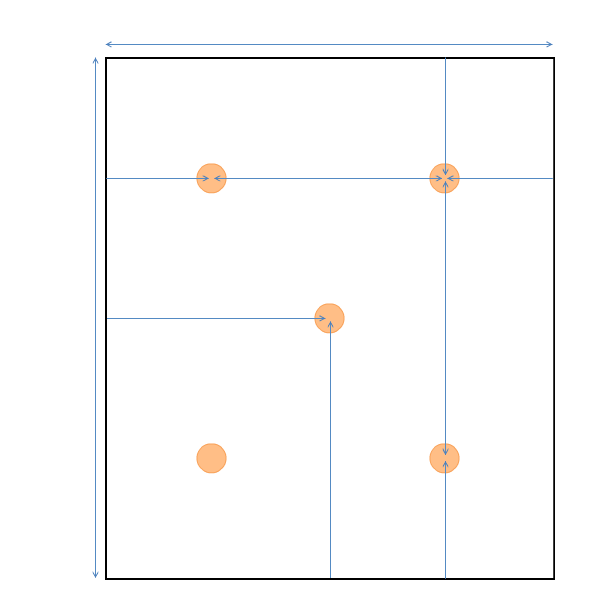 0
0
0
0
0
0
0
0
0
0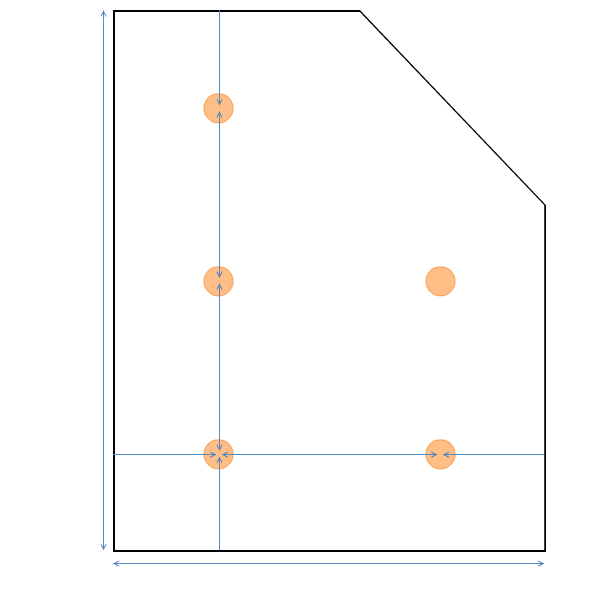 0
0
0
0
0
0
0
0
0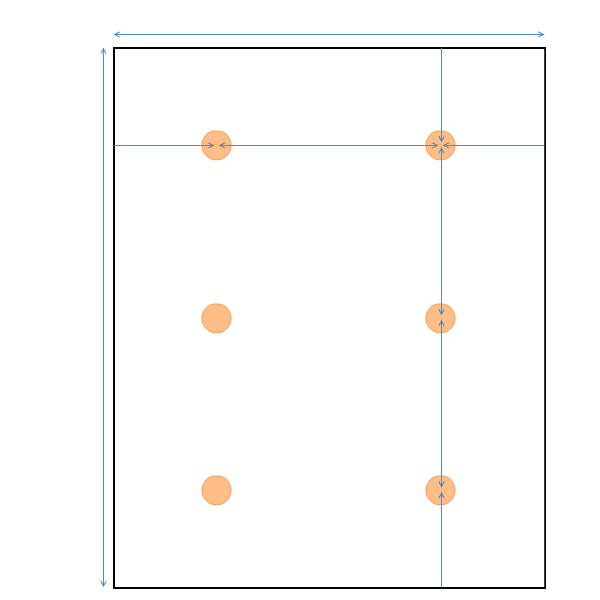 0
0
0
0
0
0
0
0
0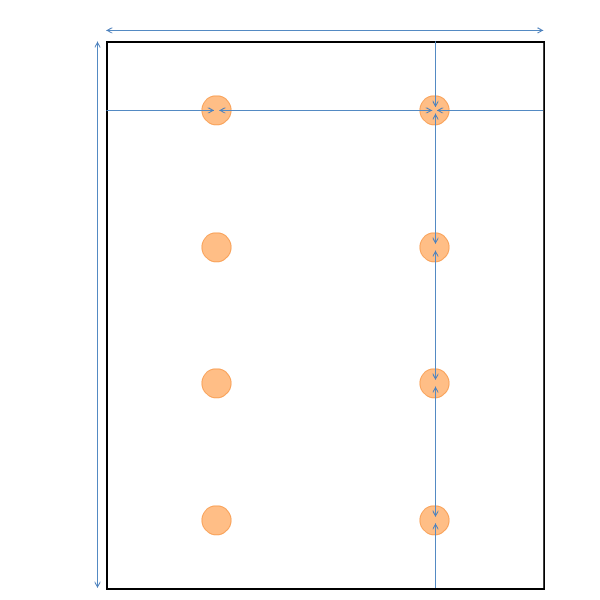 0
0
0
0
0
0
0
0
0
0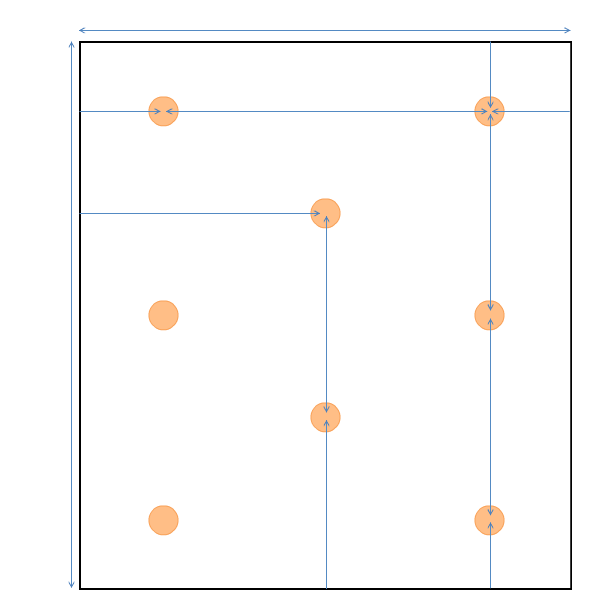 0
0
0
0
0
0
0
0
0
0
0
0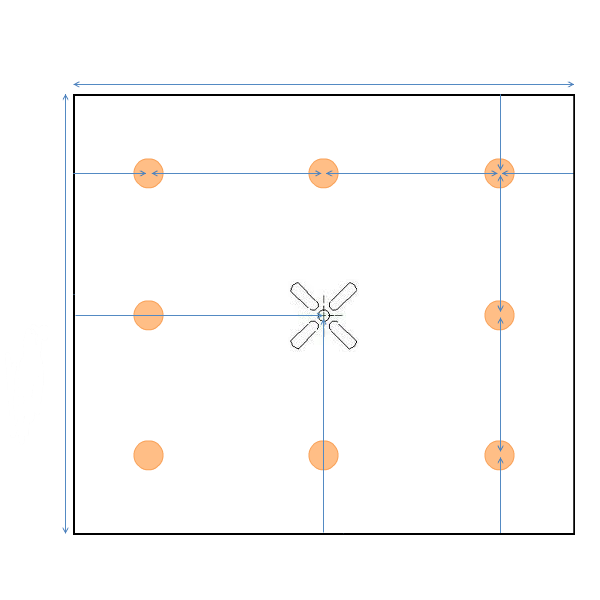 0
0
0
0
0
0
0
0
0
0
0
0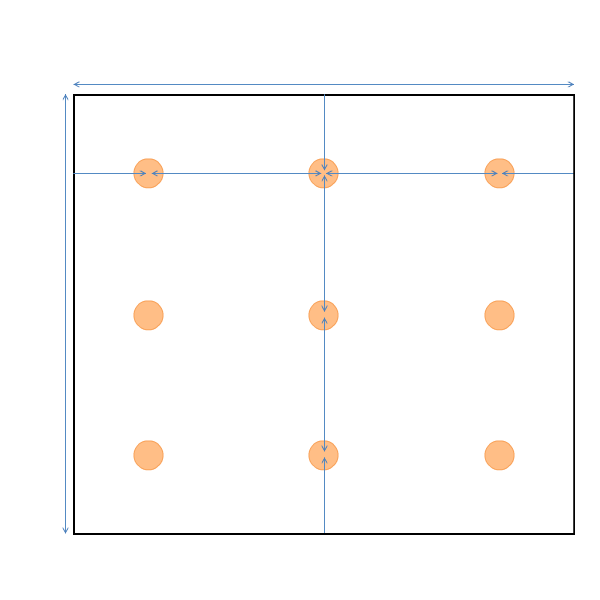 0
0
0
0
0
0
0
0
0
0
Allowing change between 3 Pre-set Colour-temperatures
Dimmable range 3% - 100%
SMD LED chips sets
An average lifespan of 40,000 hours
Dimmable via trailing edge and universal dimmers
High energy-efficient LED chips and a translucent diffuser
Aluminium heat sink with a polycarbonate shell
3 years replacement warranty
Input: AC200-240V 50-60Hz
Wattage: 10W
Mounting Method: 3 x Extension Screws supplied
Dimention (D x H): 114 x 70mm
Insulation Contacting Rating: IC - 4
Lifespan: > 40,000Hrs
Lumen Output: 880-1050ml
Dimmable: Yes
Colour Temperature: 3000K - 4000K - 5000K
Warranty: 3 Years