3A 13W LED Downlight Kit - DL1560SCH | Santi Chrome | 90mm | IC-4 | Dimmable | Tri Colour
Buy In Bulk & Save!
| | |
| --- | --- |
| Buy 30 to 100: | Pay $18.40 |
| Buy 101 to 200: | Pay $17.00 |
Product Information
This item is discontinued by the manufacturer.
Own it now, pay later
3A 13W LED Downlight Kit - Santi Chrome
This Surface Mounted Downlight is designed for concrete/timber ceilings. Wide beam angle with matt diffuser casts a smooth light beam throughout the room, perfect for ceiling 2.7m and under.
Lumen: 840 - 1000LM
Cutout: 90 - 95MM
Color: Santi Chrome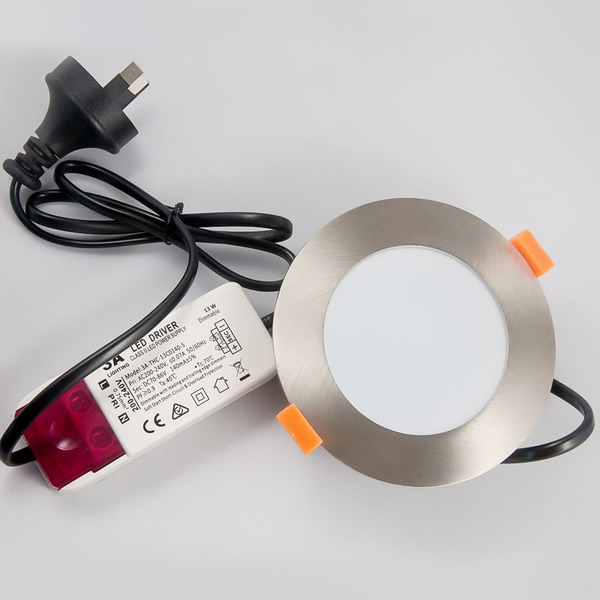 Beam Angle 120°
The beam angle of a lamp is the angle at which the light is distributed or emitted. Lamps such as Halogens (and some LEDs) come in a variety of angles from, 4 degree to 60 degree with some of the larger halogen lamps up to 120degree.These are typical beam angles spread abbreviations.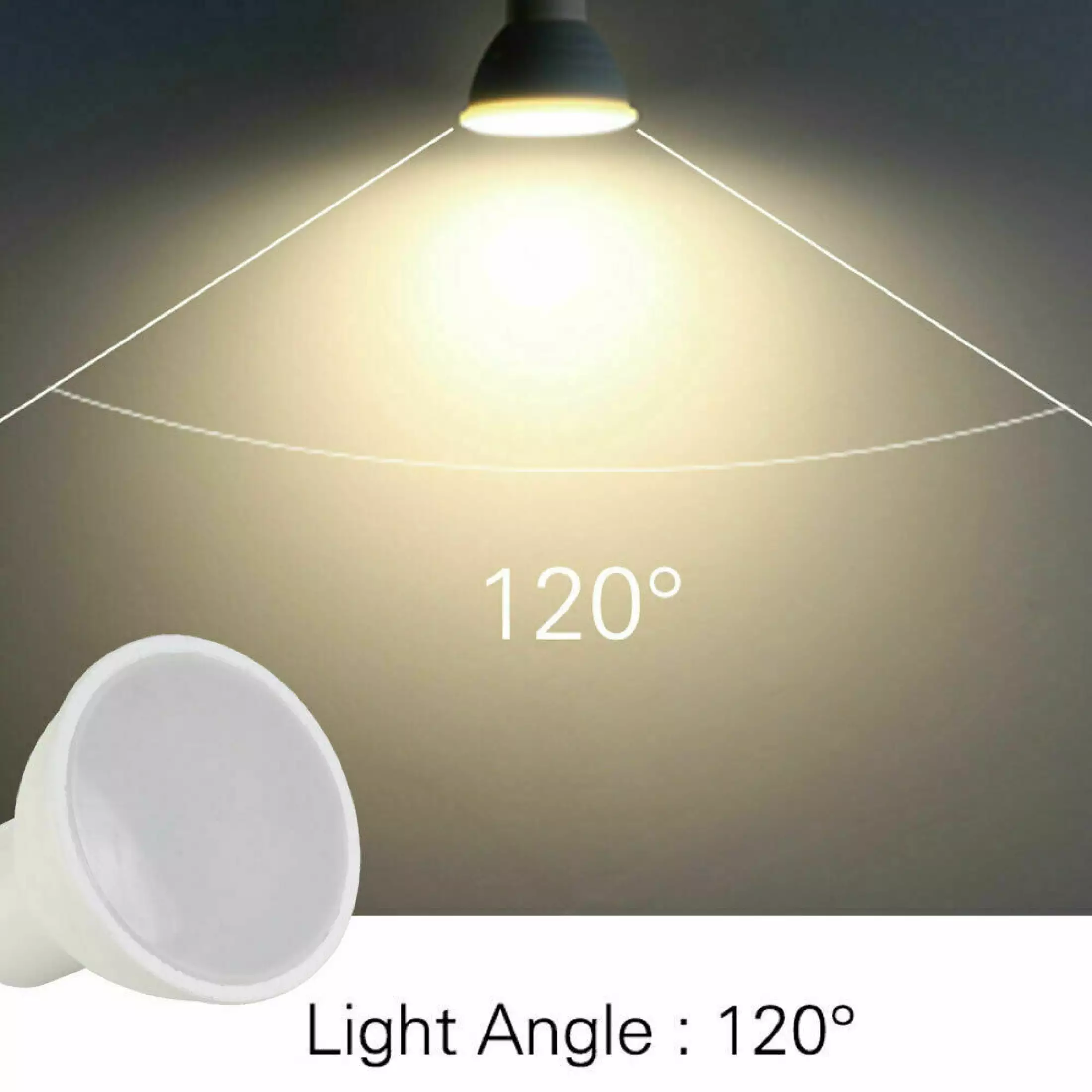 Scene Switch
The SceneSwitch is a 60-watt-equivalent, white-only LED bulb that's capable of producing three color temperatures at the flip of a switch: Turn the bulb on and you get 800 lumens of moderately soft 2700K light.Once in a while you just want to flip a switch and have the lights come on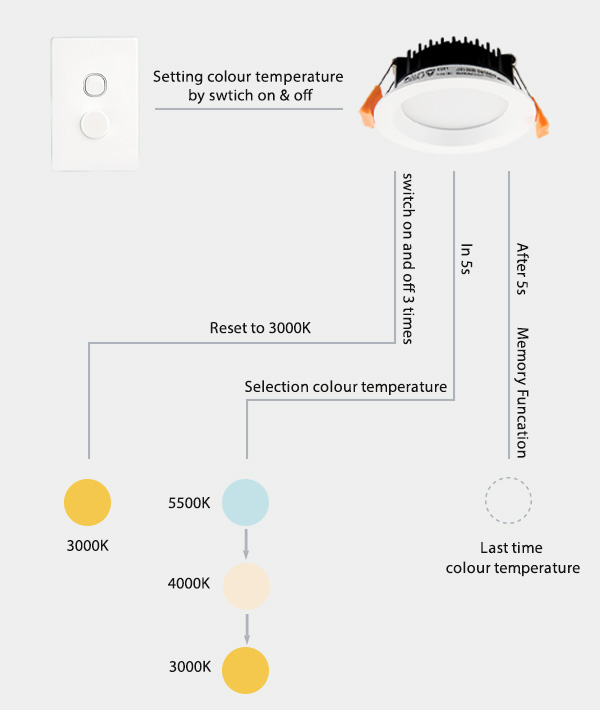 Dimmable
Led Downlights are relatively new to the lighting market, they look fantastic in homes, easy to install and come in a dimmable or non dimmable format. LED downlights are an alternative to pendant fittings that clutter the room, Create an exclusive clean feel by adding downlights to your home .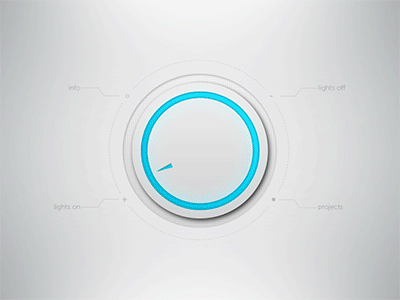 Calculate Lumens
| | |
| --- | --- |
| Wattage | Average Lumen Output |
| 5W | 450lm |
| 8W | 650lm |
| 9W | 730lm |
| 10W | 875lm |
| 12W | 950lm |
| 13W | 1000lm |
| 14W | 1200lm |
Calculate Placement & Spacing of Lights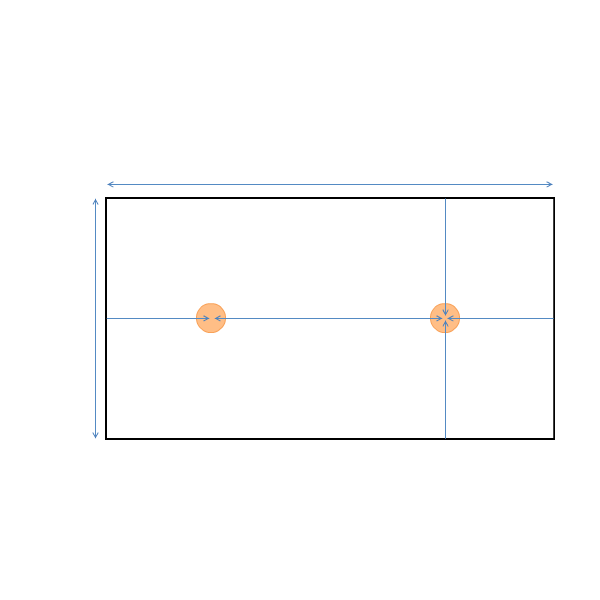 0
0
0
0
0
0
0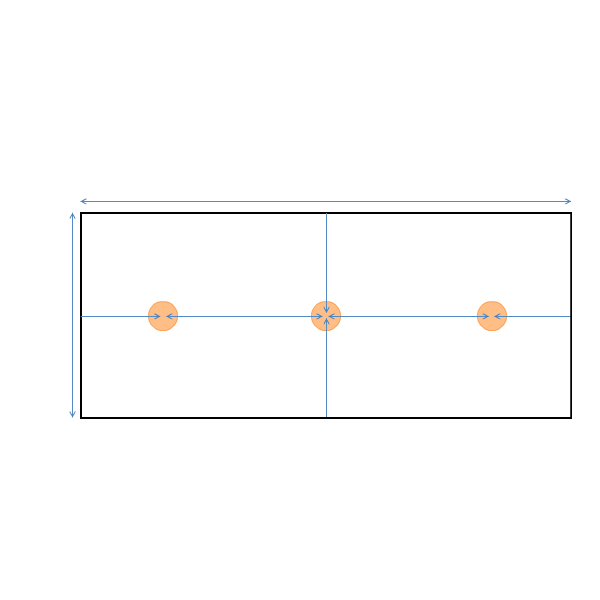 0
0
0
0
0
0
0
0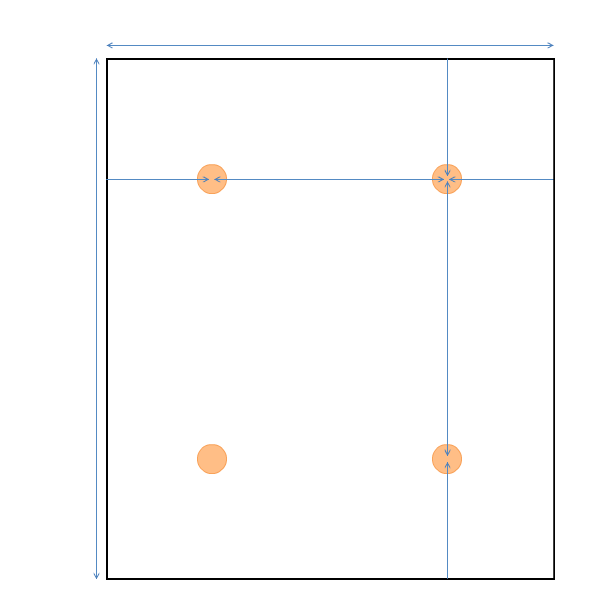 0
0
0
0
0
0
0
0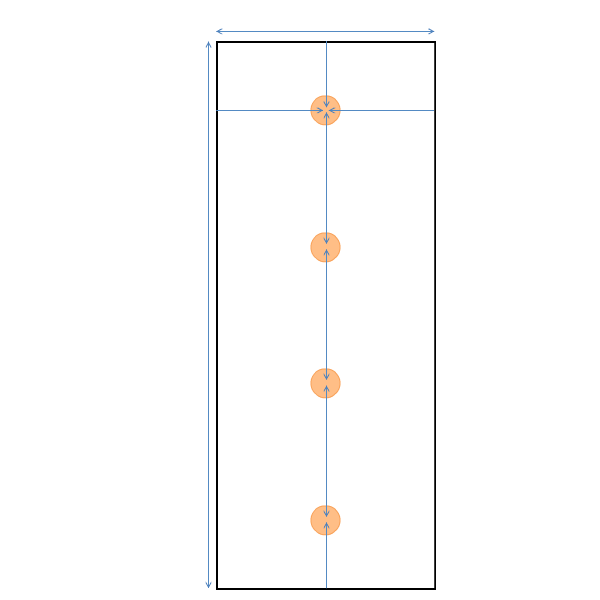 0
0
0
0
0
0
0
0
0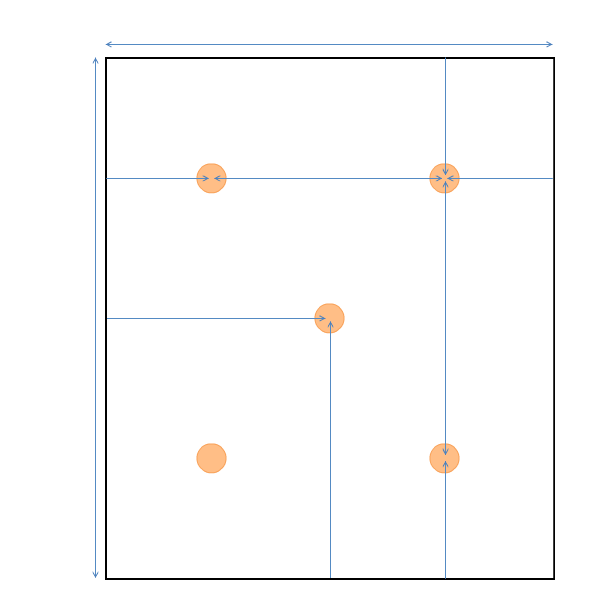 0
0
0
0
0
0
0
0
0
0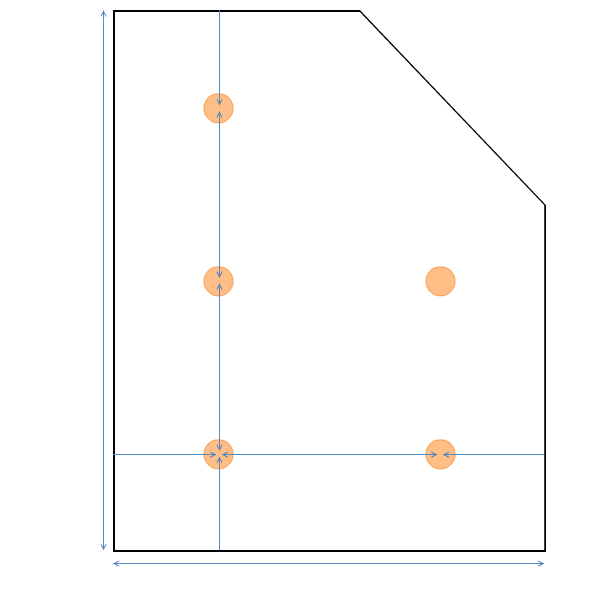 0
0
0
0
0
0
0
0
0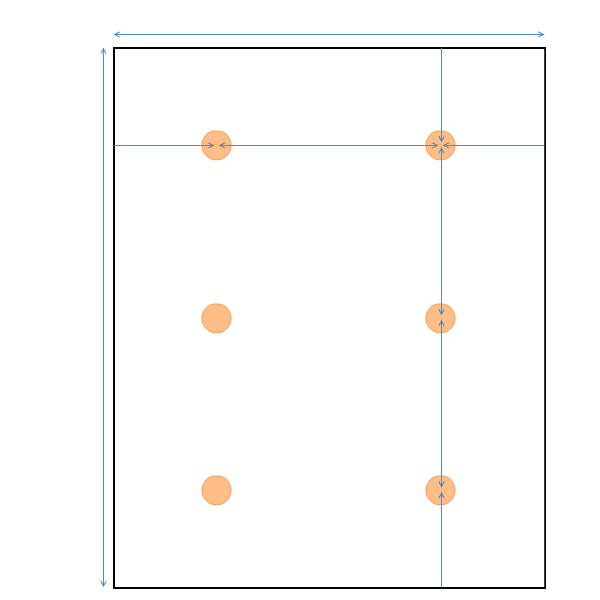 0
0
0
0
0
0
0
0
0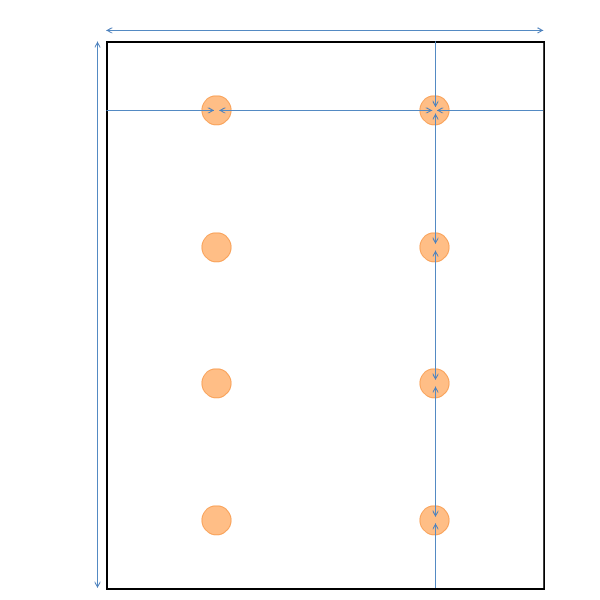 0
0
0
0
0
0
0
0
0
0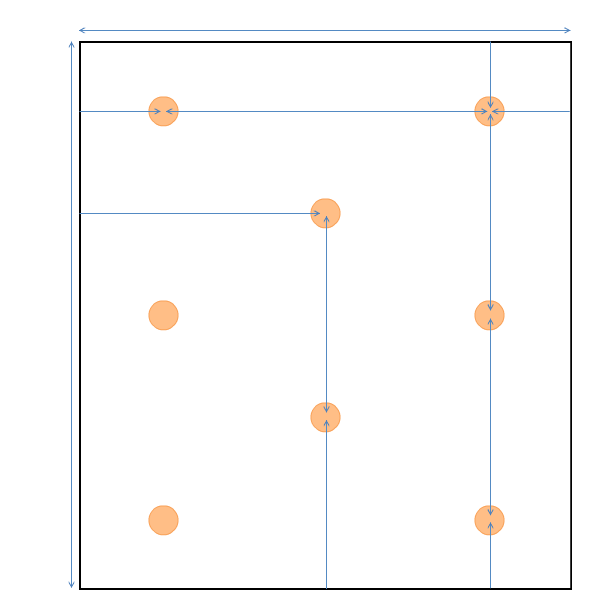 0
0
0
0
0
0
0
0
0
0
0
0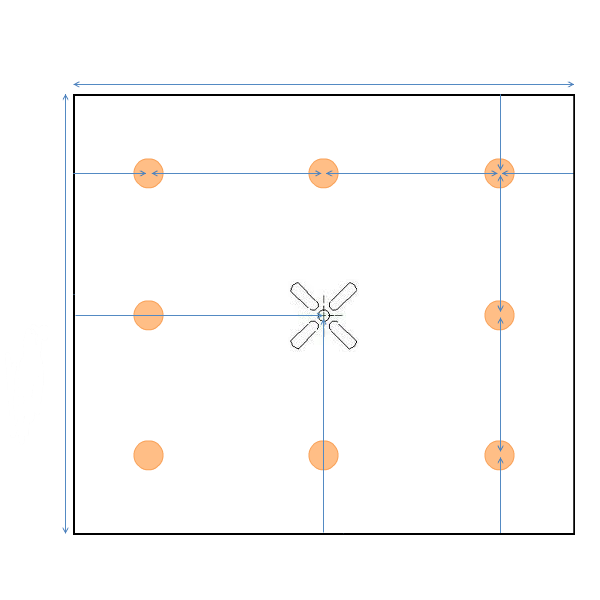 0
0
0
0
0
0
0
0
0
0
0
0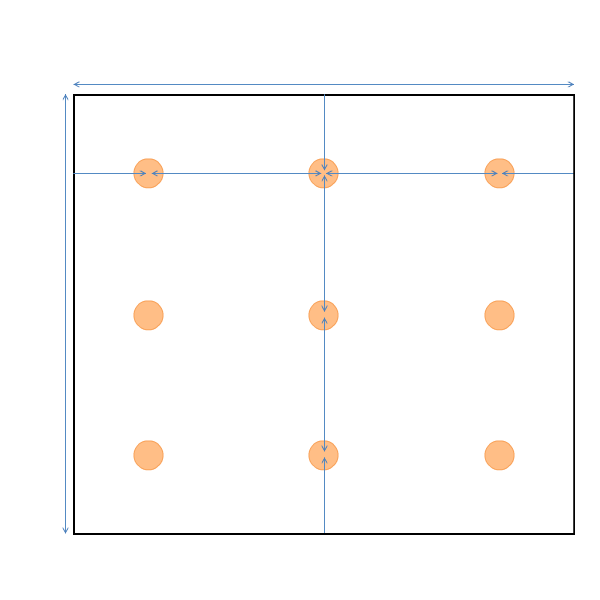 0
0
0
0
0
0
0
0
0
0
Allowing change between 3 Pre-set Colour-temperatures (3000K - 4000k - 5000K)

Dimmable range 3% - 100%

SMD LED chips sets

IC-4 recessed luminaire, low fire hazard risk

An average lifespan of 40,000 hours

Dimmable via trailing edge and universal dimmers

High energy efficient LED chips and a translucent diffuser

Aluminium heat sink with a polycarbonate shell

Comes with AU standard Plug and 0.7m extension cable

3 years replacement warranty
Input: AC200-240V 50-60Hz
Wattage: 13W
Cut-out Size: 90 - 95mm
Beam Angle: 120º
Dimention (D x H): 109 x 50mm
Insulation Contacting Rating: IC - 4
Lifespan: > 40,000Hrs
Lumen Output: 840 - 1000lm
Dimmable: Yes
Colour Temperature: 3000K - 4000K - 5000K
Warranty: 3 Years
3 Year Replacement Warranty
Others Also Bought