3A 15W Downlight - DL8695-3C | 90mm | IC-4 | Gimbal | Dimmable | Tri - Colour | C-Bus2 Compatble
Tested Flickering Free on C-Bus2 Dimmers
Buy In Bulk & Save!
| | |
| --- | --- |
| Buy 30 to 100: | Pay $30.55 |
| Buy 101 to 200: | Pay $19.00 |
Product Information
This item is discontinued by the manufacturer.
Own it now, pay later
3A 15W Downlight - DL8695-3C | Gimbal
This Surface Mounted Downlight is designed for concrete/timber ceilings. Wide beam angle with matt diffuser casts a smooth light beam throughout the room, perfect for ceiling 2.7m and under.
Lumen: 1100LM
Cutout: 90MM
Color: White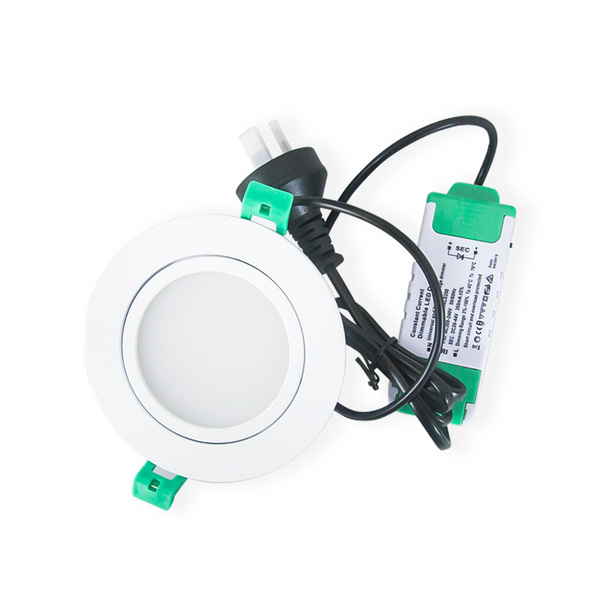 Beam Angle 120°
The beam angle of a lamp is the angle at which the light is distributed or emitted. Lamps such as Halogens (and some LEDs) come in a variety of angles from, 4 degree to 60 degree with some of the larger halogen lamps up to 120degree.These are typical beam angles spread abbreviations.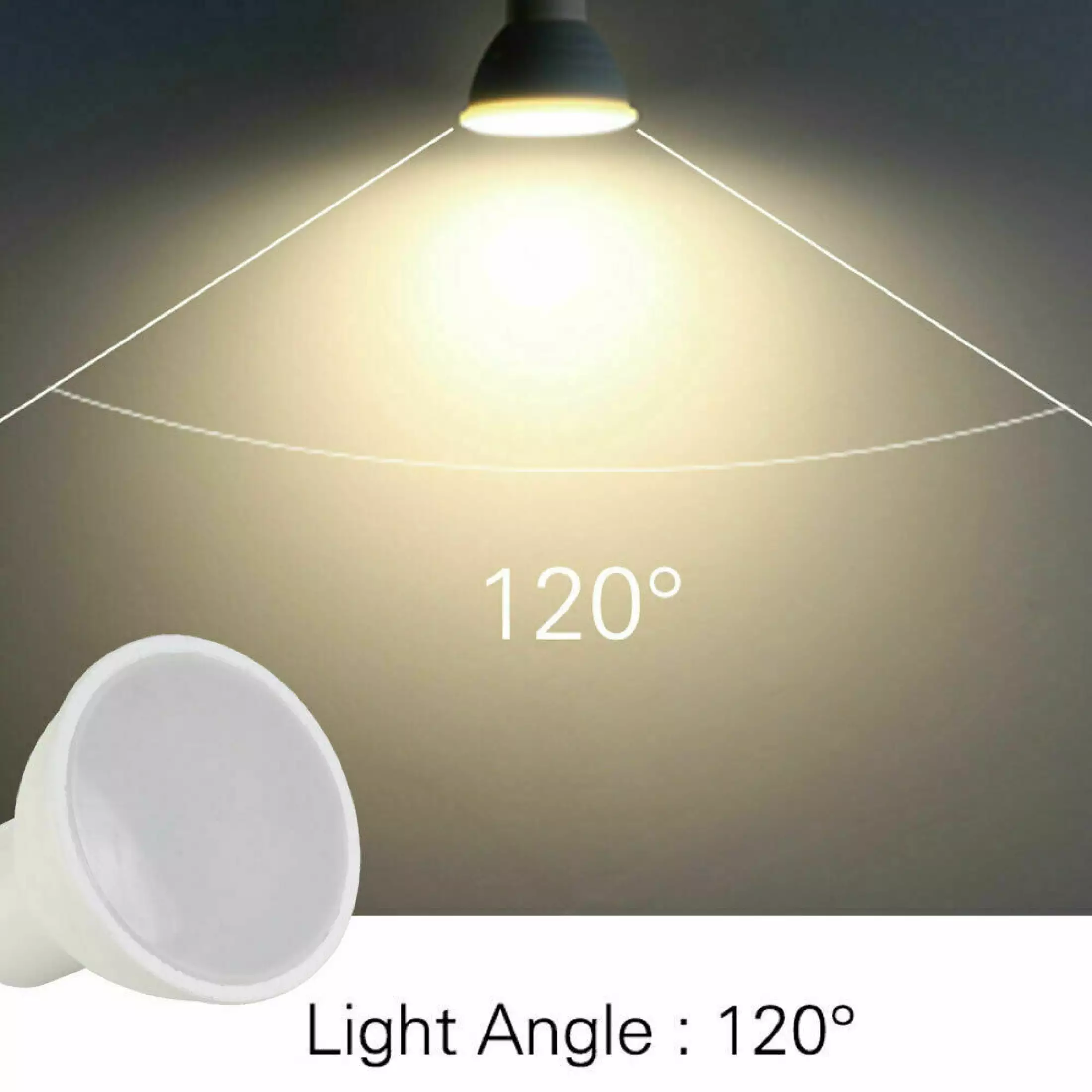 Gimbal - Tilting the downlight
Gimble downlights are very useful for task lighting and is great for areas such as the kitchen, bathroom and study rooms where shadows can become a problem.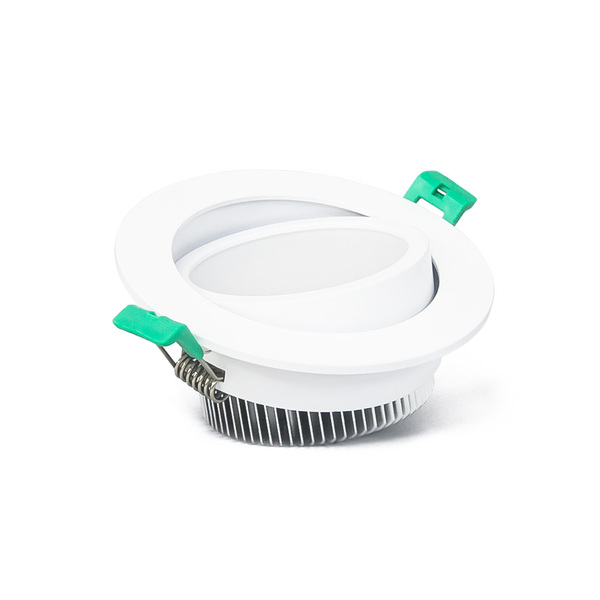 Dimmable
Led Downlights are relatively new to the lighting market, they look fantastic in homes, easy to install and come in a dimmable or non dimmable format. LED downlights are an alternative to pendant fittings that clutter the room, Create an exclusive clean feel by adding downlights to your home .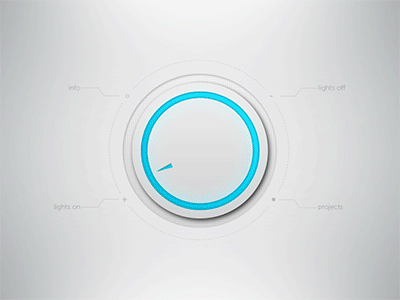 Calculate Lumens
| | |
| --- | --- |
| Wattage | Average Lumen Output |
| 5W | 450lm |
| 8W | 650lm |
| 9W | 730lm |
| 10W | 875lm |
| 12W | 950lm |
| 13W | 1000lm |
| 14W | 1200lm |
Calculate Placement & Spacing of Lights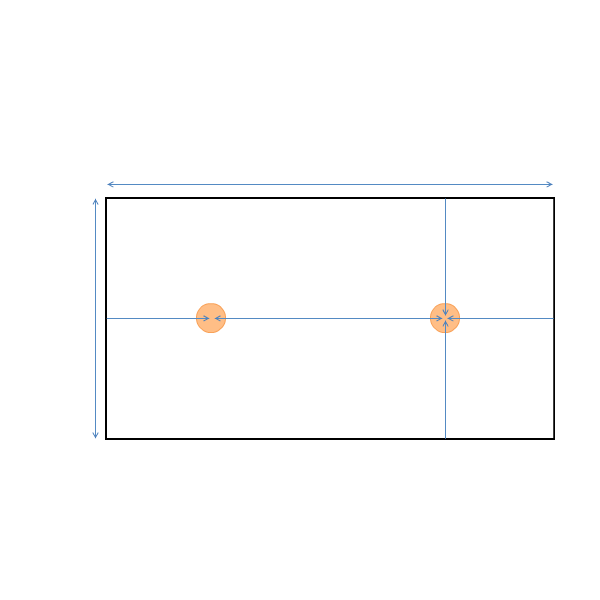 0
0
0
0
0
0
0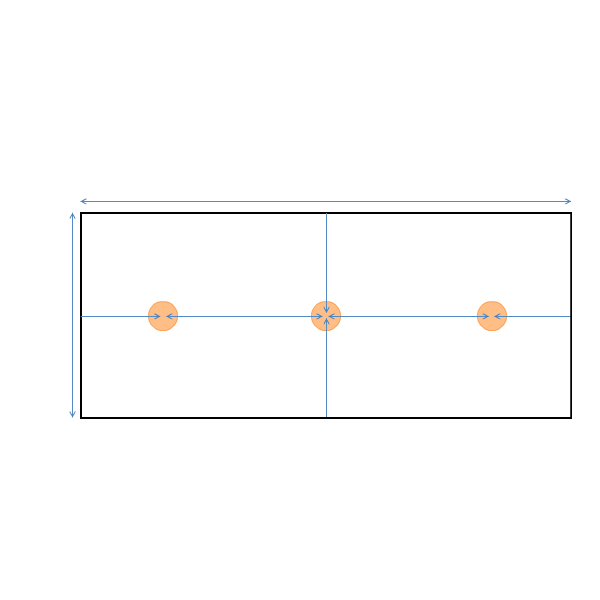 0
0
0
0
0
0
0
0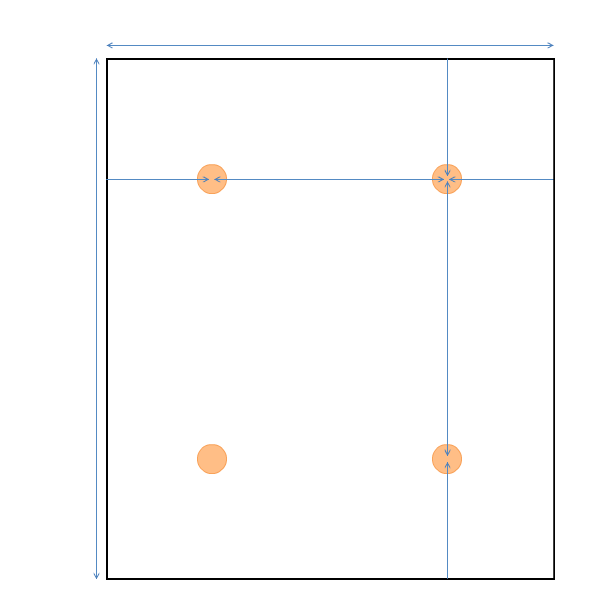 0
0
0
0
0
0
0
0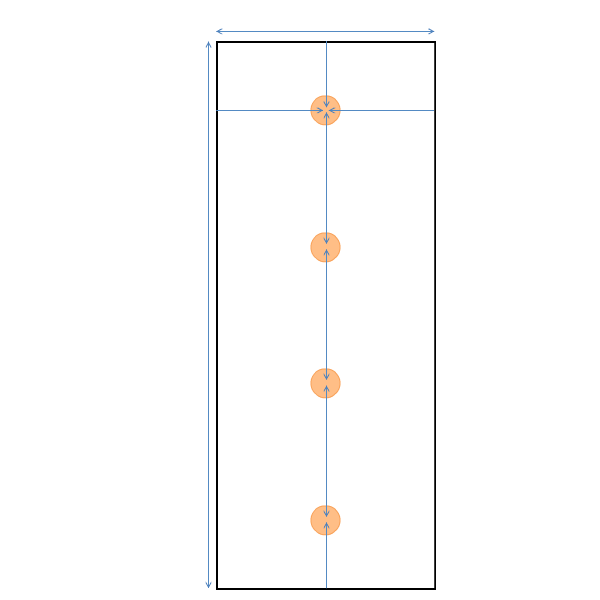 0
0
0
0
0
0
0
0
0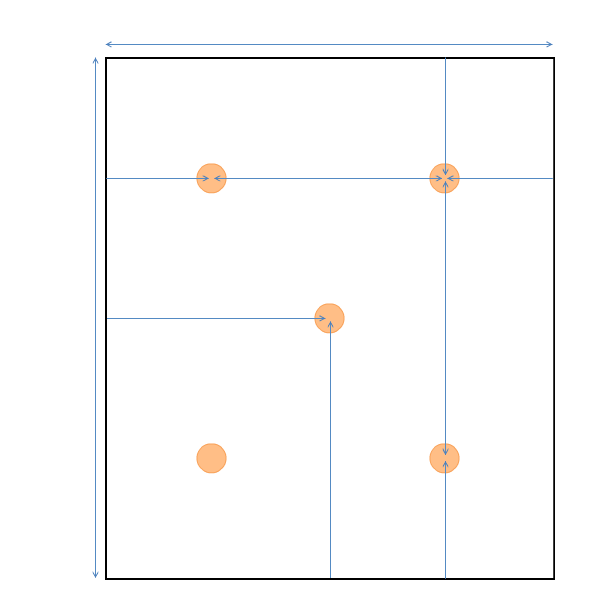 0
0
0
0
0
0
0
0
0
0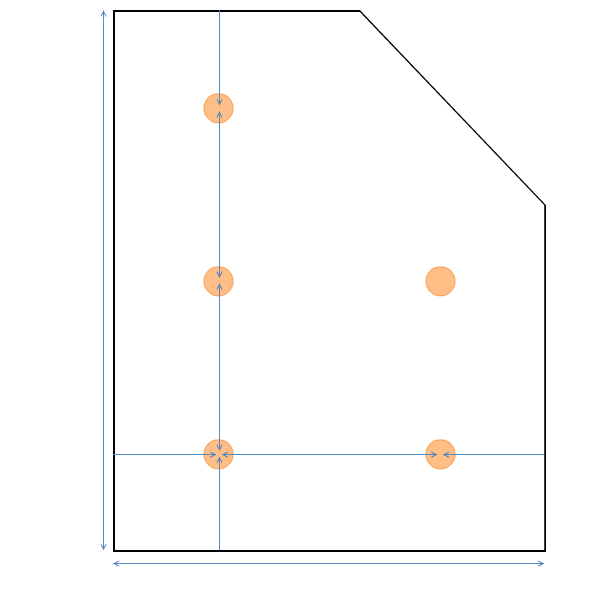 0
0
0
0
0
0
0
0
0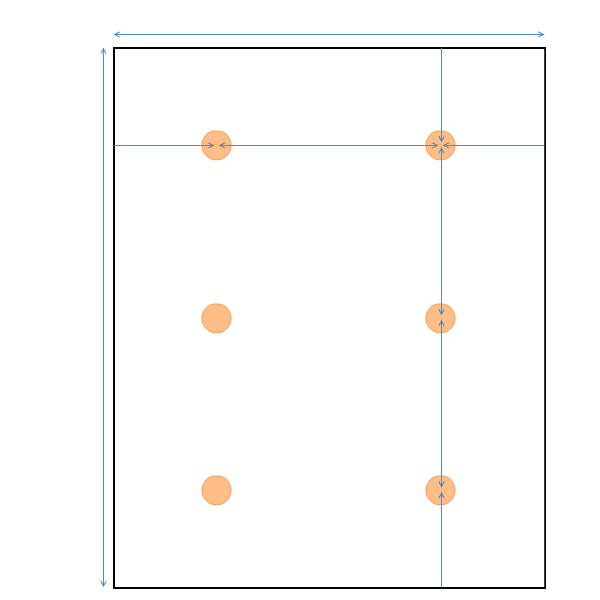 0
0
0
0
0
0
0
0
0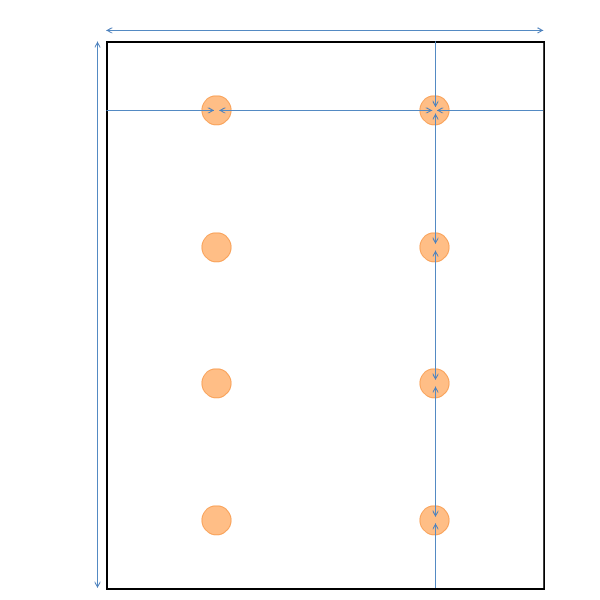 0
0
0
0
0
0
0
0
0
0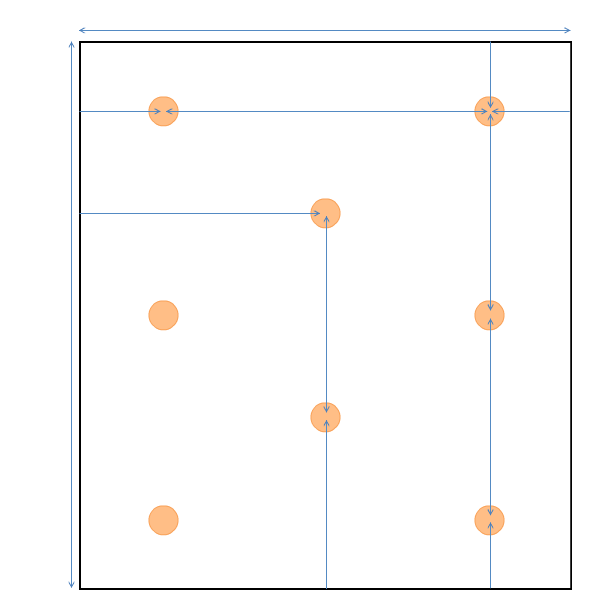 0
0
0
0
0
0
0
0
0
0
0
0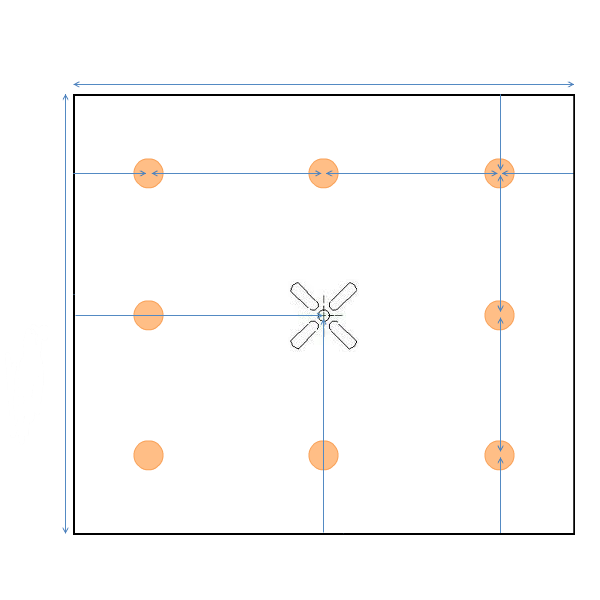 0
0
0
0
0
0
0
0
0
0
0
0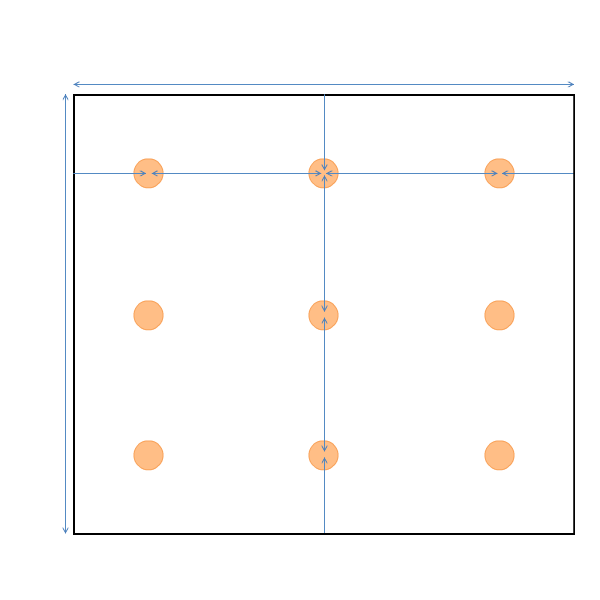 0
0
0
0
0
0
0
0
0
0
Technology: Dimmable with Trailing Edge​ Dimmer & C-Bus2 Dimmers

Fitting Colour: White & Satin Chrome

Samsung Chip technology

Uniform luminance and anti-glare

SIY Plug makes it easier and safe to install and can save money on installation

100% Recycle, no pollution, no UV and no IR
Power: 15W
Lumens: 1100LM
CRI: >80
Weight: 0.23kg
Life Time: 50,000 hours
IP Rating: IP44
Beam Angle: 120°
Colour Temp: 3000k Warm & 5500k Daylight
Cutout: 90MM