Danish Bar Stool | U Shape | Bented Iron Bar 75cm | White Frame + Lattice Fabric Seat
Product Information
This item is discontinued by the manufacturer.
Own it now, pay later
Danish Bar Stool | U Shape | Bented Iron Bar 75cm
This Barstool is made of solid bent steel bars that allow it to support up to 150kg of weight.
The seat panel is made out of high-density foam to ensure comfort
This stool is powder coated with a matt finish, available in 3 different colours.
Best Matching Interior Style: Scandinavian, Nordic, Danish and Modern.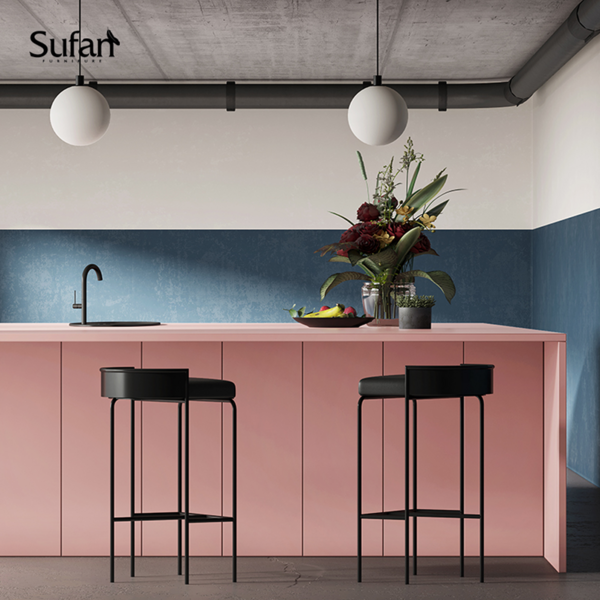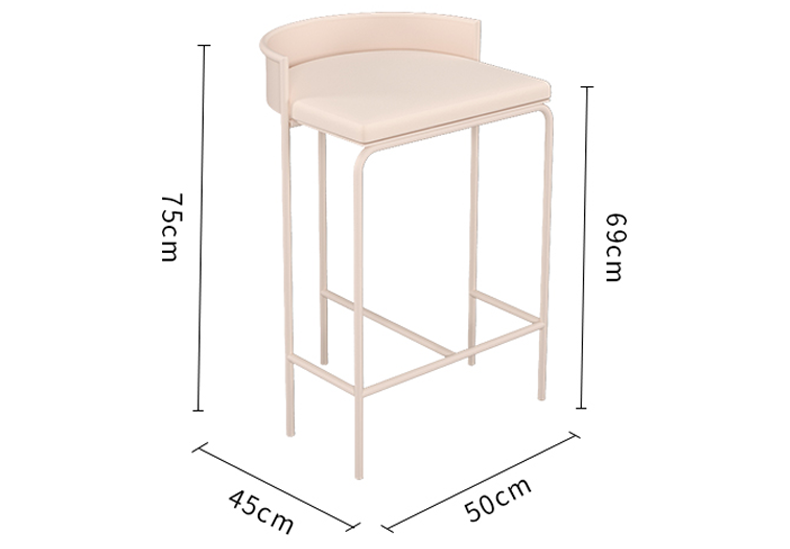 Others Also Bought