Lectory Brown Loft Woven Dining Chair | Mesh Leather Strip with Arm | White Ash Timber Frame
Product Information
This item is discontinued by the manufacturer.
Own it now, pay later
Lectory White Loft Woven Dining Chair
This Loft Woven Dining Chair is made out of solid Elm Timber and PU Leather which allow it to support up to 120Kg of weight.
The unique design makes it a stand-out piece of furniture most suitable for dining areas.
Reinforced leather seat and back support ensure comfort.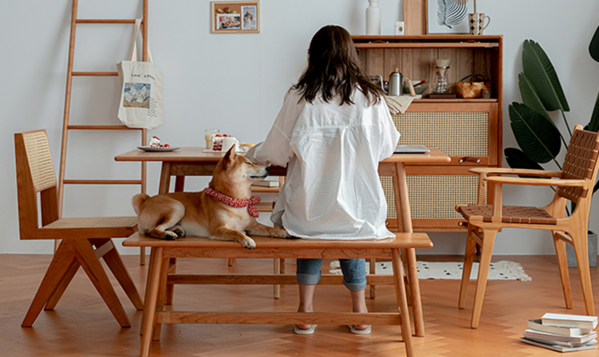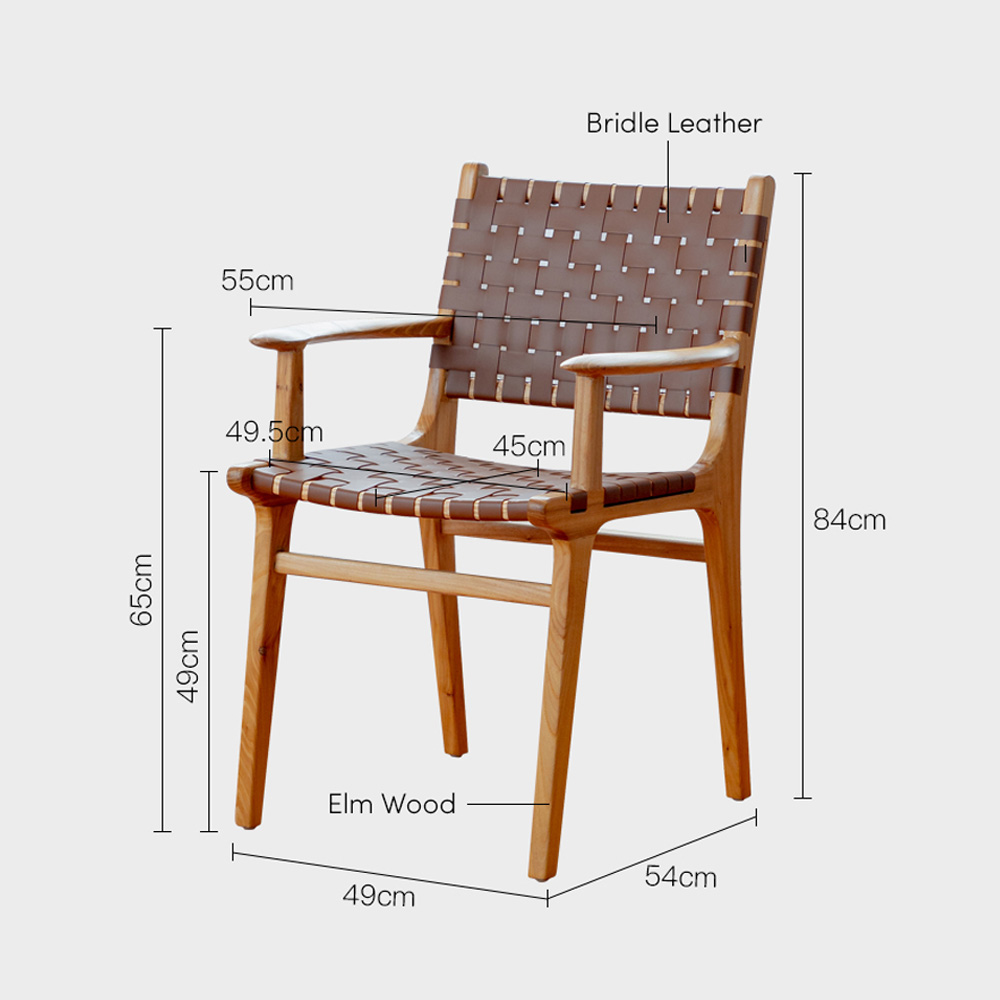 Others Also Bought