LED Pendent - Rectangular | Dimmable
This Run Way shape stylish LED Pendant Bar Lamp generates 4,050 lumens at its full brightness designed for illuminating dining areas offers a lighting coverage of 17 - 23sqm. Perfect for: over dining tables, kitchen benchtops as well as bar section. Would be good for hanging over workbenches or commercial display platform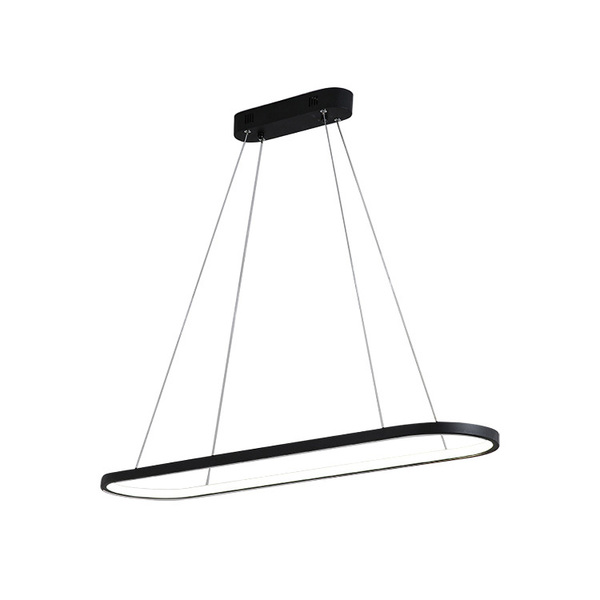 Use Mobile App or remote to control pendant
Add up to 50 Philips Hue lights of your choice with this ZigBee-controlled bridge necessary for voice control with Alexa, Apple Home Kit, or Google Assistant.The heart of your Philips Hue system, this bridge also enables you to control all of your Philips Hue products via the Philips Hue app, even when you're away from home. Enhance your Philips Hue system by setting timers and alarms, connecting to a variety of apps, dimming the lights and more (cannot be used with conventional dimmers)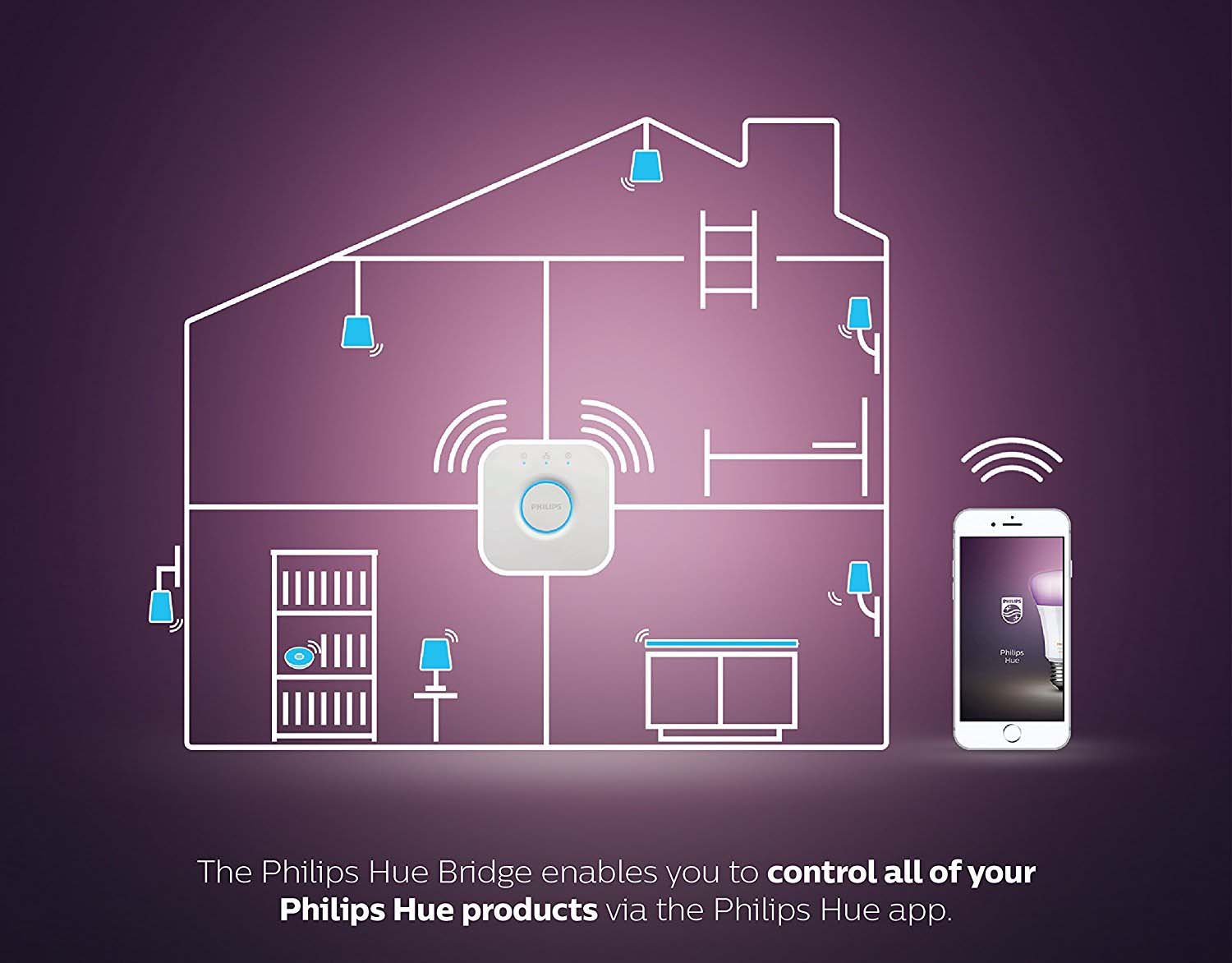 High Build Quality
Suspended from a cord connected to a coordinated ceiling canopy for a professional finishing and Domed shade diffuses the light within and projects it down and out over your space for ambient illumination.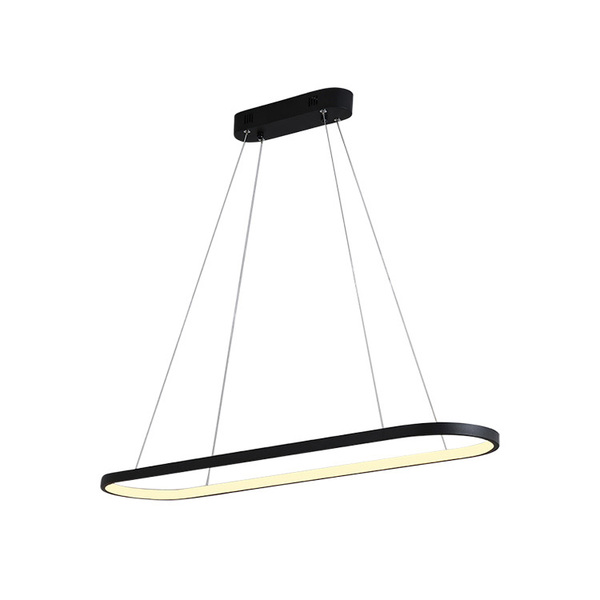 Control smart lights with just your voice
Supports voice control from Google Home and Amazon Alexa Through Nue Bridge and Smart Things Hub.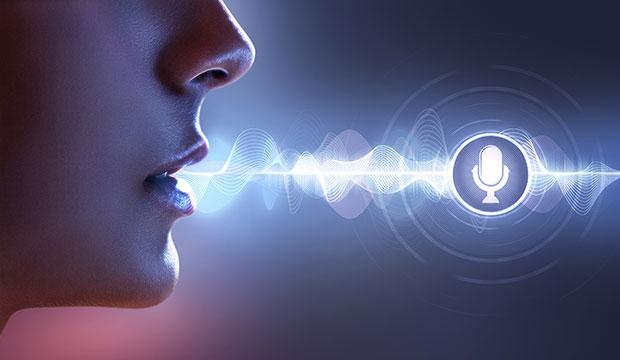 Modern Design
Domed shade diffuses the light inside and activities it done for over your space for surrounding brightening rectangular configuration brings a warm, characteristic feel to the pendant, to supplement Scandinavian and modern inclination just as moderate spaces Brings viable glow and a retro-motivated edge to your living territory, kitchen, passage, or home office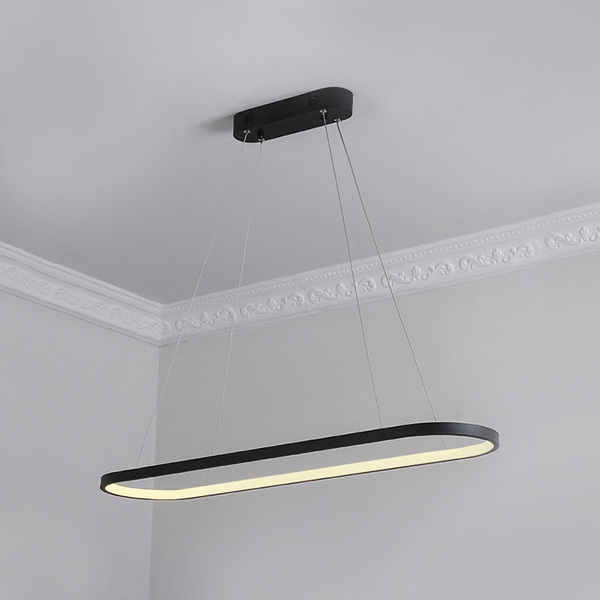 Electrician is required
Installation by a qualified electrician is required — the electrician can adjust the cord to the desired length to suit your needs. Every Lectory Lights product undergoes strict quality control as they oversee the entire design and manufacturing process for the utmost quality.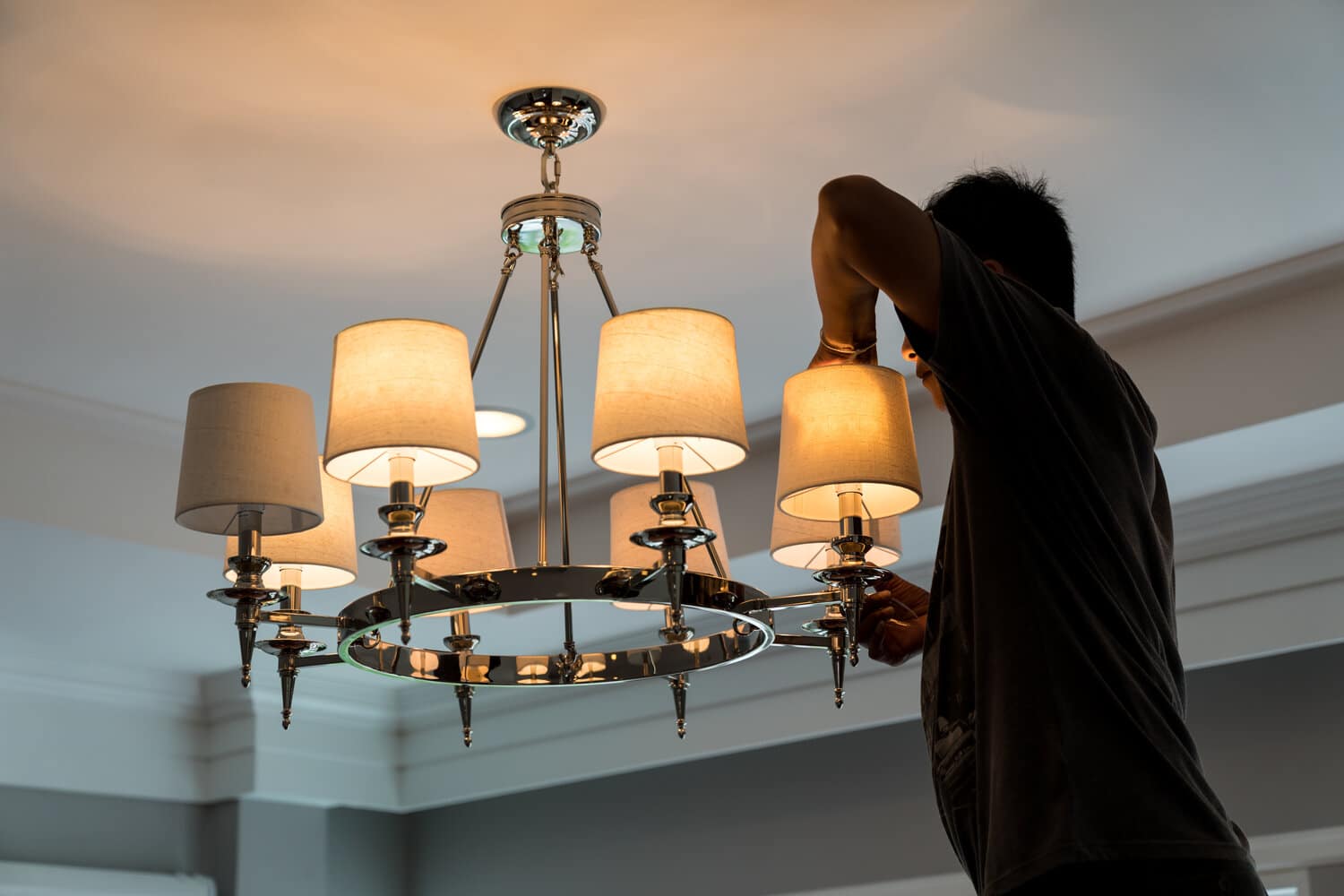 Voice Control: Supports Google Home and Amazone Alexa through Nue Bridge or SmartThings Hub
App Control: Carry out tasks according to different functions offered by smartphone apps
IFTTT: Acts as a terminal device of an IFTTT setup
Wifi Friendly: Creates no interfere with the existing Wifi and internet connection
Security: It protects your home with home automation tasks during holidays
SAA Approval: Comply with SAA Australian Safe Electronic Standard
Input: AC 120-240V 50-60Hz
Output Combined: 38W / 40W
Lumen Output Combined: 3,600lm at full brightness
LED Chips Type: Dual colour LED 2835 diode sets
CT Range: 3000 - 5500K
CRI: >80
LED Driver: SAA approval Zigbee protocol integrated LED driver
Material - Lamp frame: Aluminium with Powder Coating Finishing
Material - Diffuser: High-Quality Polycarbonate
Dimension-Diameter: 1M / 1.2M
Lifespan: 35,000Hrs
IP Rating: IP20 - Indoor use only
Strings / Power Cable Length: 1.5m Adjustable
Mounting Method: Ceiling Cap with Expansion Screws are provided