Zigbee Technology Explained in Detail ZigBee, Z-Wave, Thread and WeMo: What's the Difference?
By Tarun Agarwa 20 December 2017
Zigbee communication is specially built for control and sensor networks on IEEE 802.15.4 standard for wireless personal area networks (WPANs
This communication standard defines physical and Media Access Control (MAC) layers to handle many devices at low-data rates.
These Zigbee's WPANs operate at 868 MHz, 902-928MHz, and 2.4 GHz frequencies.
The data rate of 250 kbps is best suited for periodic as well as intermediate two-way transmission of data between sensors and controllers.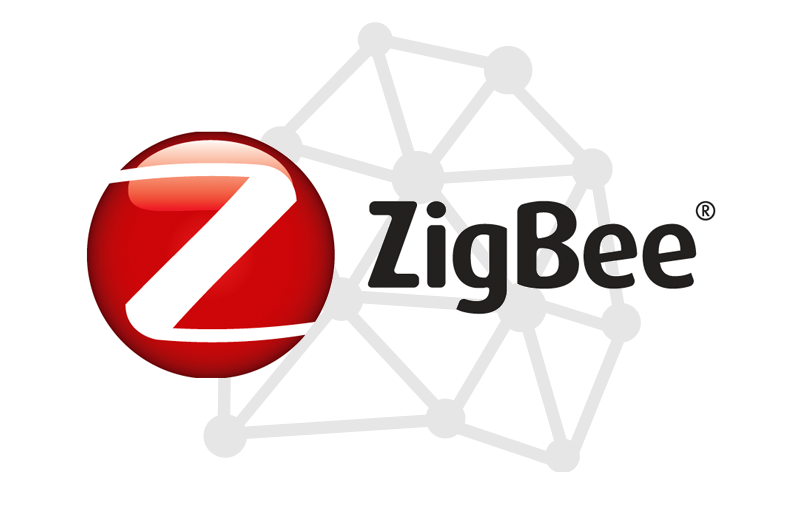 ZigBee device makers include GE Appliances and Lighting, LG, Logitech, Philips Hue lights and Samsung. (Some of these manufacturers also use Z-Wave, Bluetooth or Wi-Fi.)
ZigBee is also used by Comcast and Time Warner Cable in their set-top boxes, as well as in home-gateway routers and satellite receivers, and the familiar Nest earning Thermostat. Amazon even incorporated Zigbee into its newest Alexa smart speaker, the Echo Plus.
How is Zigbee compare to the other wireless communication technologies:
| | | | | | |
| --- | --- | --- | --- | --- | --- |
| | Z-Wave | Zigbee | WeMo | Thread | Bluetooth Mesh |
| Range | 30M | 11M | 30M | 30M | 100M |
| No. of Devices | 232 | 65,000 | Router | 300 | 32,000 |
| Data Rate | 9.6-100kpbs | 40-250kpbs | Router | 250kpbs | 1Mbps |
| Frequency | 908 / 916 MHz | 915 MHz/2.4GHz | 2.4GHz | 2.4GHz | 2.4GHz |
| Network Type | Mesh | Mesh | Star | Mesh | Mesh |
| Needs hubs? | Yes | Yes | No | Yes | Yes |
Best Smart Home Gadgets
"It works well when all devices are using the same Zigbee profile," said Michael Wolf, founder and chief analyst of NextMarket Insights, a strategy and research firm in Edmonds, Washington during an interview.
"[It's] cheap and very low-power, and the mesh technology is perfect for home automation."
ZigBee also supports battery-powered devices, some of which can operate up to seven years on one set of batteries, and devices that don't have batteries, such as light switches.
ZigBee is reliable and "robust," said Ryan Maley, director of strategic marketing for the ZigBee Alliance — it's low-power, interoperable with other ZigBee devices and secure.
"Wi-Fi is the appropriate choice to deliver content like streaming video and audio.
It's great for the Internet of people," Maley said. "ZigBee is designed for devices talking to devices. It's great for the Internet of Things."
Because the two protocols communicate differently, ZigBee and Z-Wave devices are often incompatible.
However, many smart-home hubs, such as Lowe's Iris, Quirky's Wink hub, and Samsung SmartThings support both protocols, although they may not say so on their packaging.
"Historically, Zigbee's suffered from interoperability issues with various implementations using different software profiles," Wolf said. "They appear to have this under control."
As noted above, ZigBee is somewhat faster than Z-Wave and is generally cheaper to implement for device makers.
However, ZigBee has a range of only 10 meters (35 feet) whereas Z-Wave can reach 30 meters (100 feet).