Aeotec Z-Stick Gen 5 | Gateway | Z-Wave Antanna
Product Information
This item is discontinued by the manufacturer.
Own it now, pay later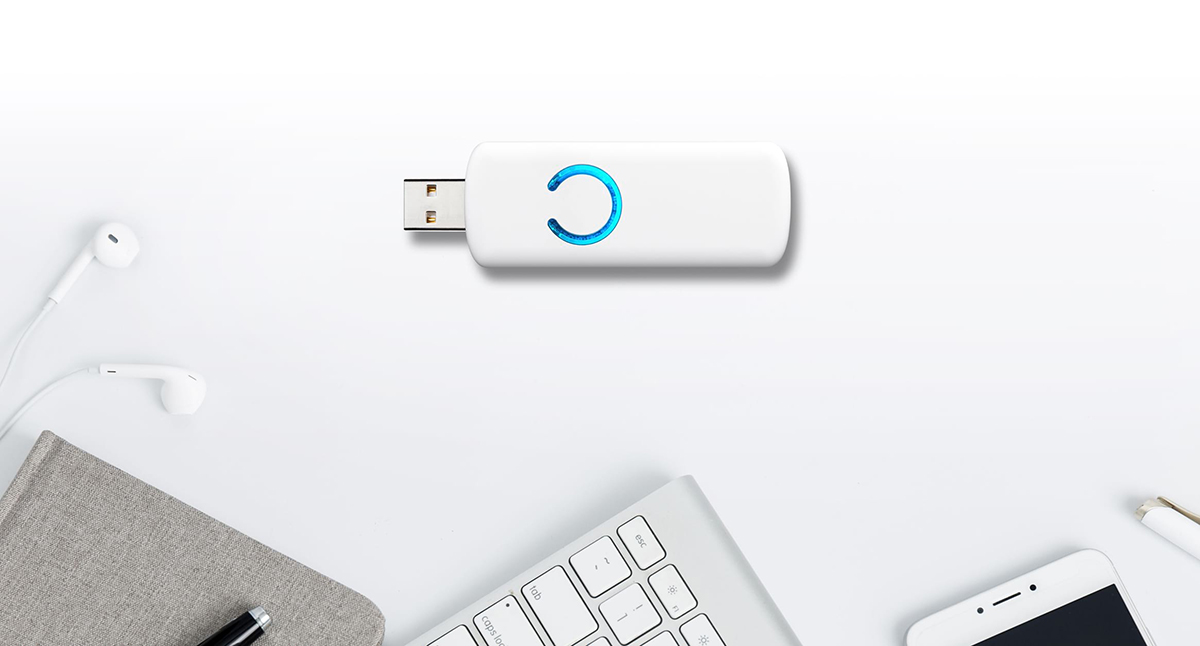 Your gateway to building your own Z-Wave gateway
New-gen home automation doesn't have to be expensive. With a few key devices, you can create a smart home.
Step by step. Room by room. At your own pace, in your own time, and within your own budget.
Usually, the most expensive part of any smart home is its gateway; that key hub that binds all your connected devices together to control and automate them.
With Aeotec Z-Stick Gen5 your gateway is no longer expensive.
Z-Stick Gen5 lets you build your own gateway.