Aeotec Nano Dimmer / Power Meter Lighting Control | Z-Wave 2-In-1
Product Information
This item is discontinued by the manufacturer.
Own it now, pay later

Make all your lights smart lights Simply
Nano Dimmer dramatically improves the lighting in your home.
Our 3rd generation of invisible lighting controller outperforms all that has come before it. Dimming is smoother.
Compatibility is broader. Lighting is faster and more responsive.
Automation and intelligence have never been more powerful.
And it comes in such a small size, that you will be amazed at just how much functionality we were able to craft inside.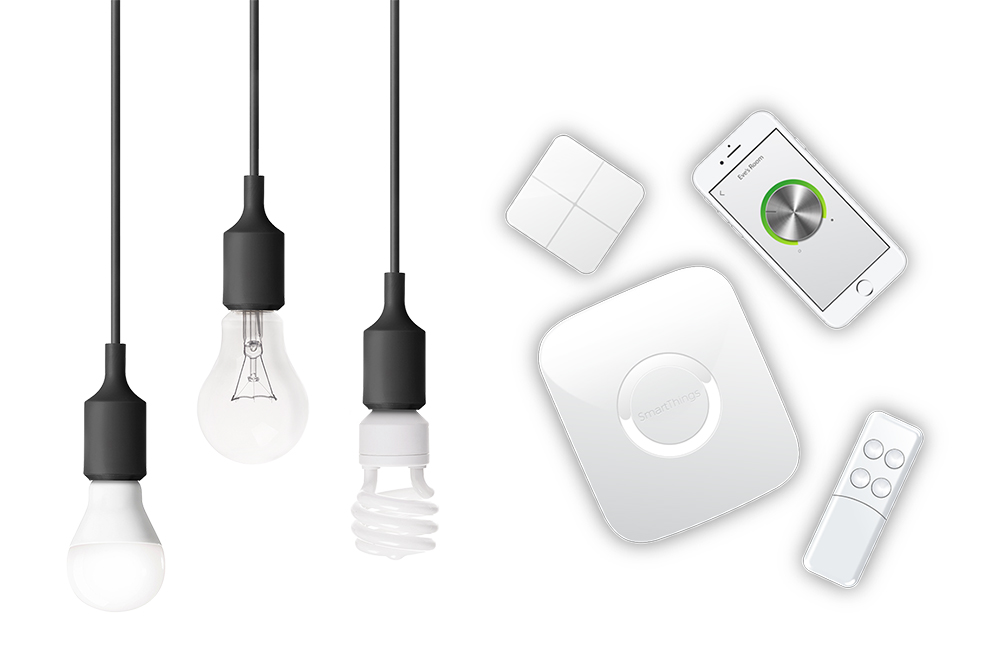 The best wiring compatibility yet
Light bulb compatibility used to be complex. Now it is never been easier.
Powered by both its dedicated Lighting Engine and a dedicated 32-bit CPU, Nano Dimmer calculates lighting at unparalleled speeds.
It calculates perfectly smooth dimming, and it calculates perfect bulb compatibility, self-adjusting its settings whenever a new bulb is attached.