Aeotec Water Sensor 6 Dock Accessories | Z-Wave Mounting Plate
Product Information
This item is discontinued by the manufacturer.
Own it now, pay later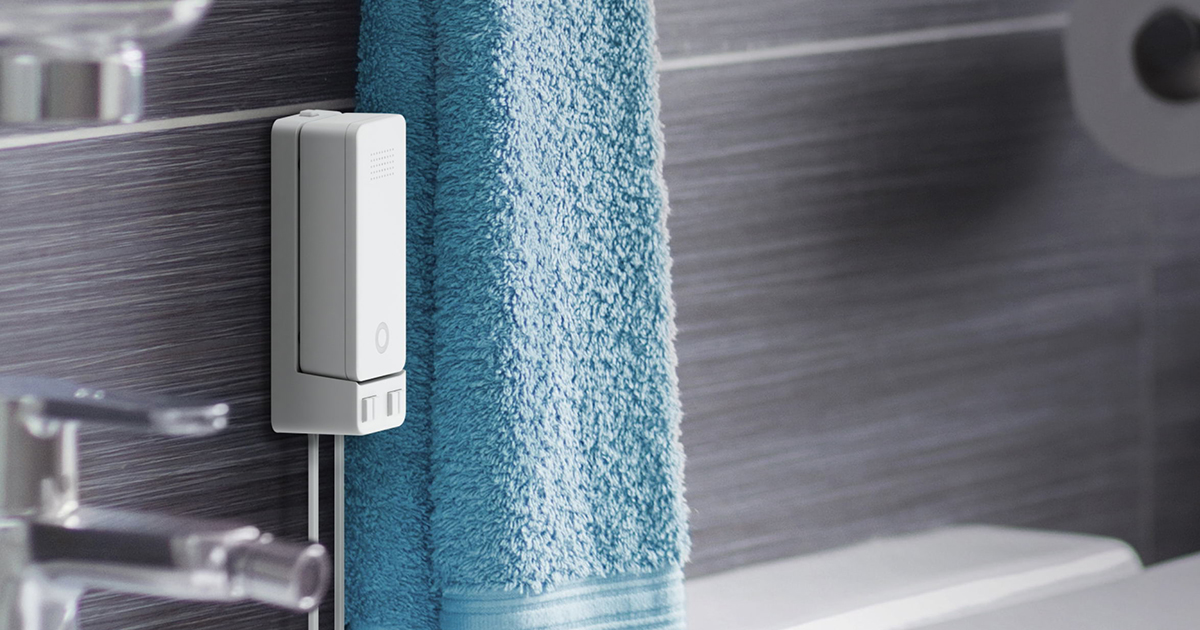 Pro-tool Pro-tection
Water Sensor 6 protects your home from leaks and floods in the easiest of ways.
You place it down, set it, and forget it. The dock is a pro-tool that dramatically enhances the most important features of Water Sensor 6.
With Dock and Water Sensor 6 combined, your home is protected by the most advanced Z-Wave flood sensor available.