Aeotec Water Sensor 6 | Security | Z-Wave Leak Detector
Product Information
This item is discontinued by the manufacturer.
Own it now, pay later

Flood sensor Leak sensor Safety sensor
Water Sensor 6. Your homes' 6th sense.
We protect our homes in so many ways.
With smoke sensors, door locks, and security systems.
But more homes are damaged each year by small leaks than by devastating fires or burglaries.
Water Sensor 6 changes that, using Z-Wave Plus to silently monitor areas of your home at risk of water and then taking action when the worst occurs.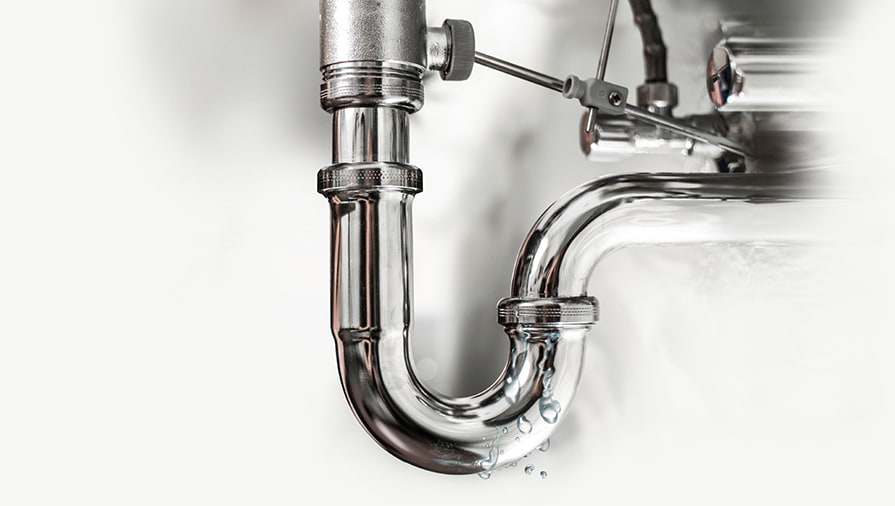 Water Sensor 6 helps protect your home.
Water Sensor 6 doesn't just monitor for when a pipe has burst or is leaking, it can take protective measures to help limit the amount of damage caused.
Using the power of Z-Wave you can put Water Sensor 6 in control of other Z-Wave devices so that.
when the worst occurs, Water Sensor 6 do anything from sending alerts to turning off electricity and water valves in order to protect your home and your loved ones.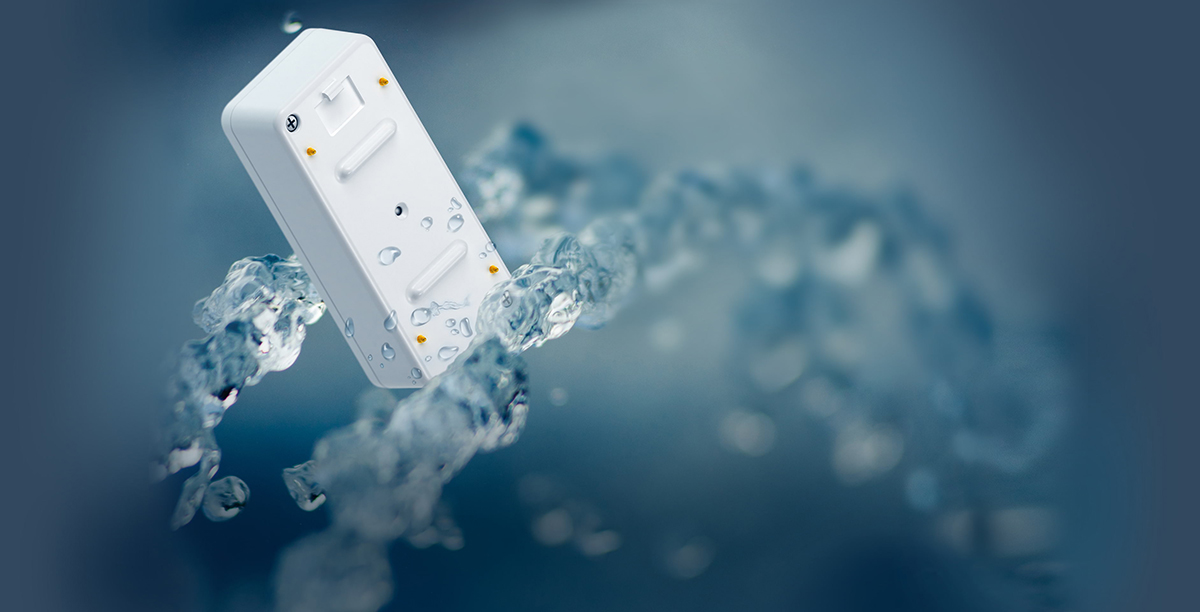 Dimension

3.8 x 2.4cm

Sensitivity

0.5mm / 0.02" of water

Temperature Sensor Range

-20°C and 100°C

Integrated

Sensor

Vibration Sensor