Philips Essential LED Spotlight [Wattage: 7W] [CT: 4000K]
Product Information
This item is discontinued by the manufacturer.
Own it now, pay later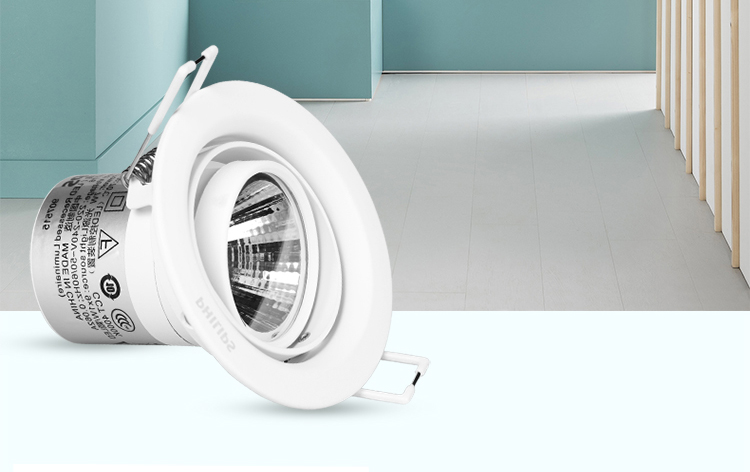 This LED Spotlight is a great economical solution to replacing your costly halogen spotlights.
It has a 60-degree beam angle, recessed design to prevent the Multi-shadow effect.
Dual axis heads with 360-degree rotation, 15000Hours lifespan.
Imagine the savings from the 80% + reduction in energy usage.
Wattage

5W

7W

Dimmable

Non-dimmable

Non-dimmable

Input Voltage

AC 200-240V

AC 200-240V

Output (Lumen)

300lm

400lm

Beam Angle

60

60

Dimension (DxH)

90 x 73mm

90 x 73mm

Colour Temperature

2700K / 4000K

2700K / 4000K

Life Span

15000 Hours

15000 Hours

CRI

>80

>80

Plug

No Plugs Supplied

No Plugs Supplied

Installation

No DIY,

electraction

Install only

No DIY,

electraction

Install only

Warranty

3 Years

3 Years