LED Wall Lamp | Brass Babylon | Twin Head | Black
Product Information
This item is discontinued by the manufacturer.
Own it now, pay later
Presenting the Brass Babylon LED Wall Lamp, a visually arresting accent for any interior design. This lamp radiates sophistication and modernity with its black finish and twin head design. With its brass Babylonian design, it lends a sense of refinement to any area. This gorgeous LED wall light will add flair and practicality to your surrounds while improving the atmosphere of your house or place of busi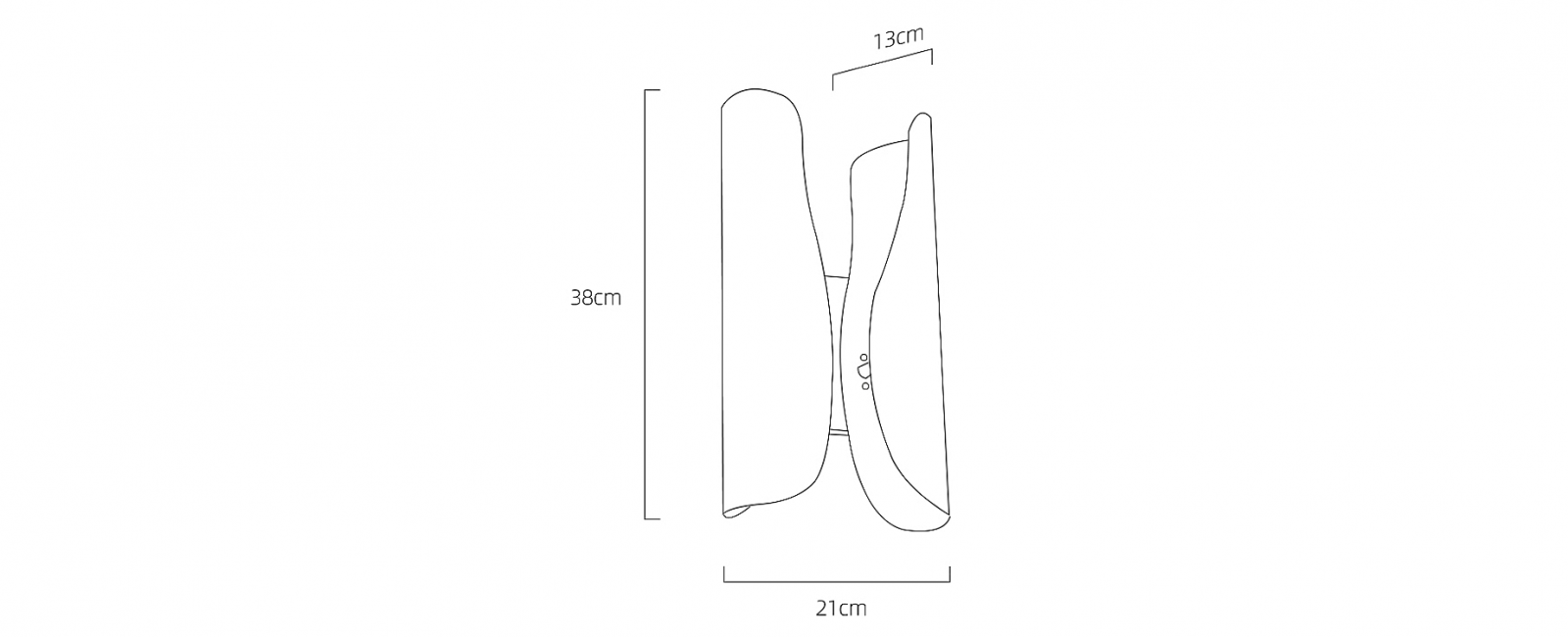 Babylon Black LED Wall Light
Type: Wall Light
Material: Metal
Colour: Black exterior and brass interior
Dimensions: 21cm dia x 13cm width x 38cm height
Mounting wall cap dimension: 15cm dia x 1.5cm width
Style: Modern
Number of Lights: 2
LED Type: G9 included
Wattage: 10W
Lumens: 750lm output
Colour Temperature:3000K
Voltage Input: 240V
Power Source Type: Hardwired
IP Rating: IP44
Care Instructions: Wipe clean with a dry cloth; do not use strong liquid cleaners
Product Warranty: 12 months
Perfect for residential and commercial use
Also available in brass
Q: What makes the Brass Babylon LED Wall Lamp unique? A: The Brass Babylon design, coupled with twin heads and a black finish, gives this lamp a distinctive modern and sophisticated appeal. Q: Can the heads of this lamp be adjusted for directional lighting? A: Yes, the twin heads of the lamp can be adjusted individually to focus the light in different directions, providing versatile illumination. Q: Is the lamp suitable for specific room styles or sizes? A: Absolutely, the modern Brass Babylon design and dual illumination make it suitable for various room styles and sizes, adding an elegant touch to any space.