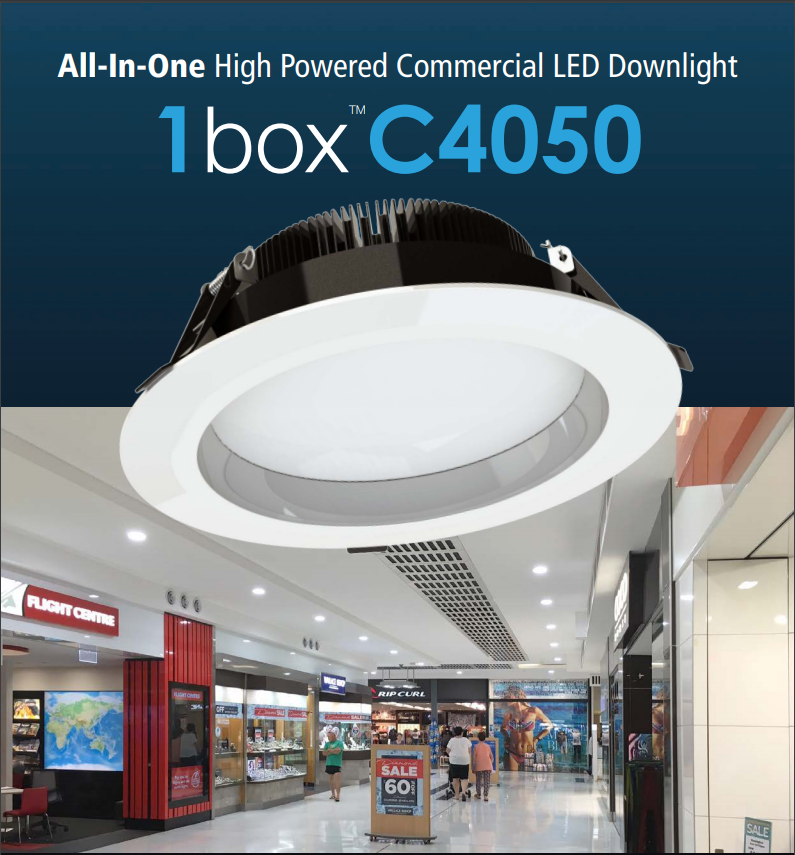 Integrated 1box??technology enables you to choose between Warm (3000K), Neutral (4000K), White (6000K)
and auto colour outputs directly on the driver, so now you can conveniently set the colour output at the time of installation.
If ??uto??mode is selected, simply flick the standard wall switch to change between the three outputs.
The built-in memory will save the selected colour for the next use.
The Dual Power Mode gives you an option to choose between 40W and 50W power modes with the switch on the driver.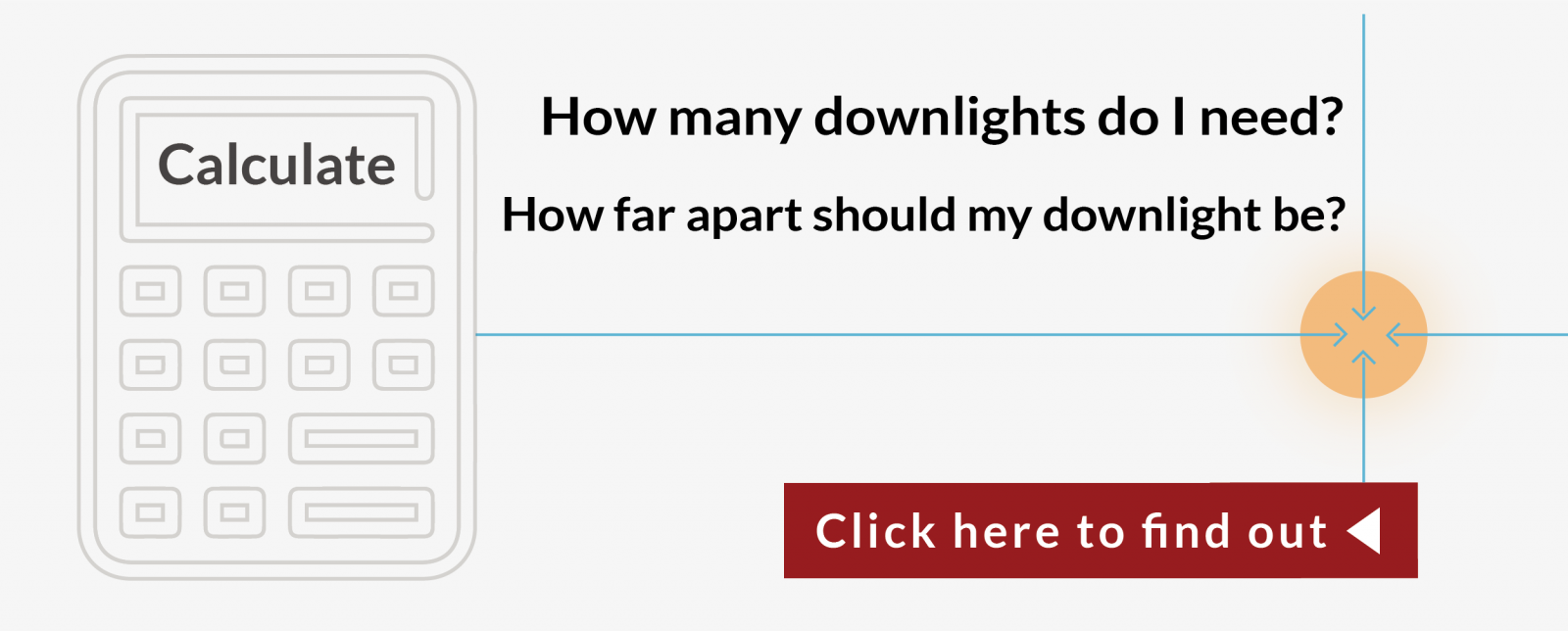 Features:
Dual power modes 40W / 50W
3 integrated output colours (3000K, 4000K & 6000K)
Very high lumen output (up to 4900lm) with low power consumption
Built-in controller - no special wiring needed
CA135 rating
Alternative for C50, C70
Dimmable range (0%-100%)
Specifications
Switch

Position

40W

50W

Input

220-240V AC 50-60Hz

220-240V AC 50-60Hz

Lumen Output

40W: 3820lm (W), 4160lm (NW), 3850lm (WW)

50W: 4430lm (W), 4900lm (NW), 4480lm (WW)

Cutout

185 mm

-

Beam Angle

95°

-

IP Rating

IP54

-

CRI

CRI>80

-

Wattage/ Lumen output

82-92lm/W

-

Dimension

Diameter 110 mm | Depth 66 mm

-

IC Rating

IC-4

-

Warranty

4 Years

-