Danish Bar Stool | Muno Metal Frame | 75 CM | Black | Scandinavian Kitchen Dinning
Backorder will take 3-4 weeks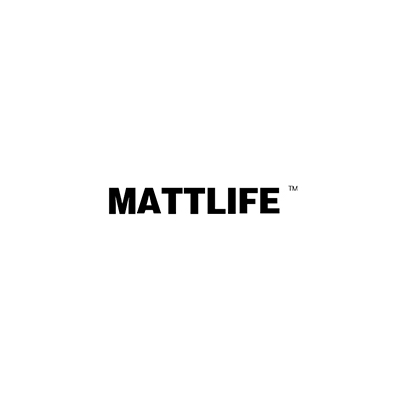 If you are looking to buy a Scandinavian and Danish range of bar stools, you can select from several options.
Many of these Scandinavian bar stools are also height-adjustable making it possible to fit your exact preference and body size.
Choose between an array of colours for comfortable and stylish fabric or elegant and modern leather.
A simple design that combines plastic and metal together, forming a firm stool that holds a weight up to 150kg.
Perfect for a kitchen bench at the height of 95cm or above,
fits perfectly with modern Scandinavian style surroundings.
Available in 4 colour PP seat options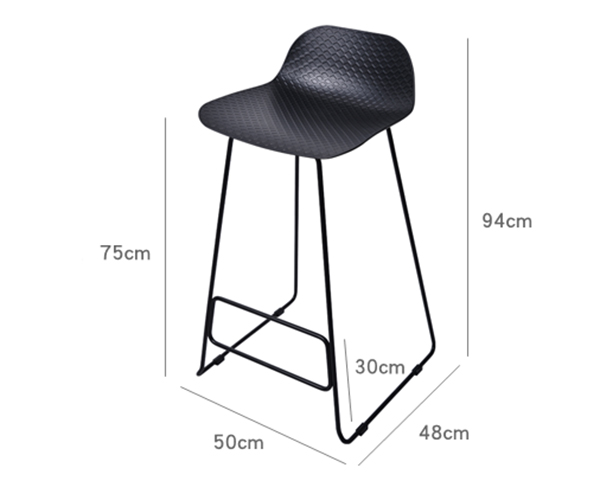 Material - Seat
High density die cast p

olypropylene

Material - Baseframe
Solid steel bar with matt black finish
Foot Print
50 x 48cm
Weight Capacity
150kg
Estimated Assembling time
10 Mins
Packing Dimension (Twin Pack)
52 x 50 x 90cm
Warranty
2 Years