Aeotec Multi Sensor 6 | Smart Lighting | Z-Wave 6-In-1
Product Information
This item is discontinued by the manufacturer.
Own it now, pay later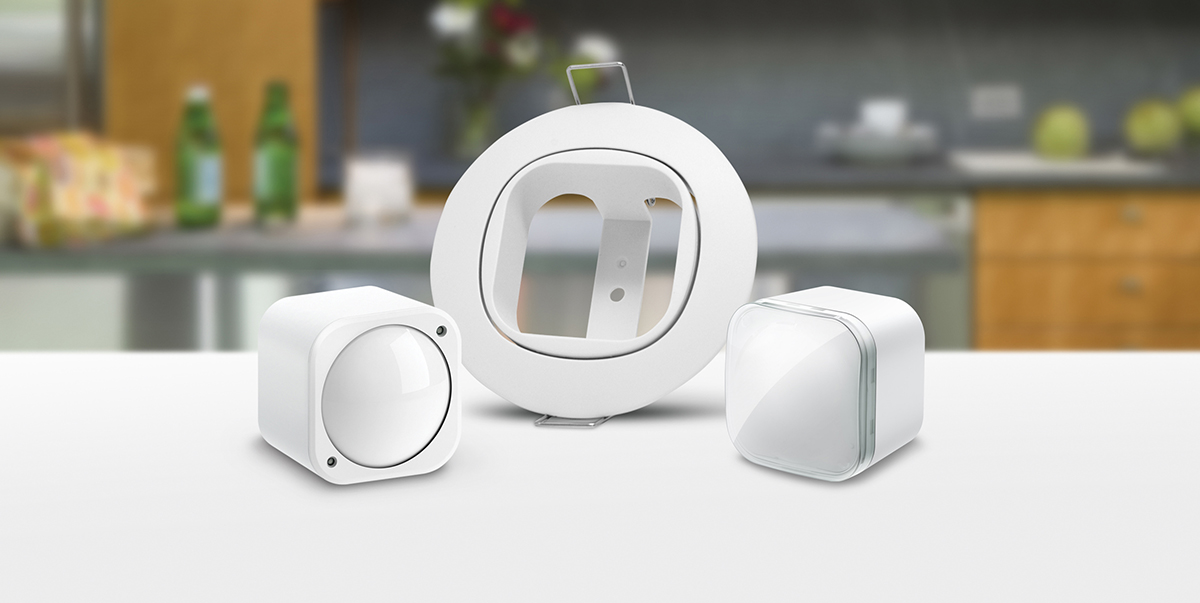 Make your home really intelligent
One tiny device packed full of intelligence.
A smart home is only truly smart when it is intelligent.
A smart home has to offer more than a schedule; it has to react to what?? occurring in a home in real-time.
MultiSensor 6 is the foundation of a modern smart home; within its perfectly small exterior lies all the technology for real-time intelligence.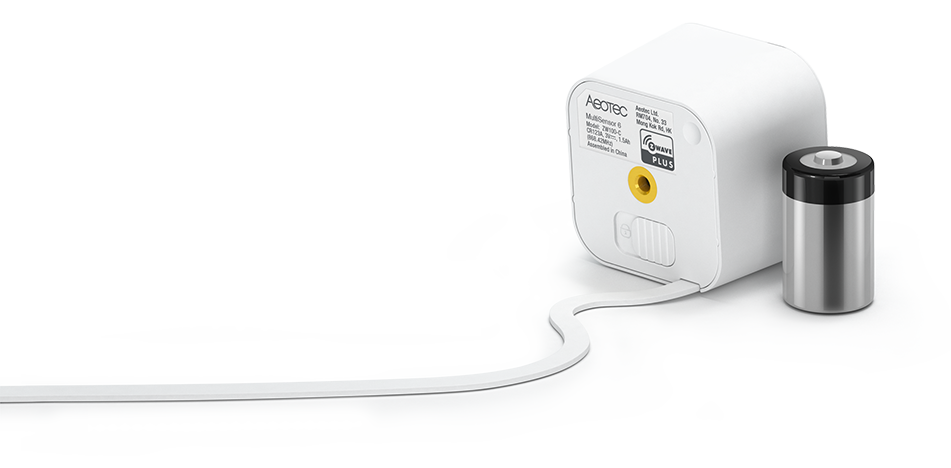 The best MultiSensor The best Z-Wave
MultiSensor 6 has the newest version of Z-Wave built right in.
It is a better version of Z-Wave than yours. l find in our first MultiSensor and in competing products.
It uses the latest chips and firmware for cutting-edge performance.
That Z-Wave is Gen5.
MultiSensor 6 is a part of Aeotec by Aeon Labs Gen5 range of Z-Wave products.
That means it outperforms all that has come before it.
It builds upon the latest Z-Wave 500 series chip and firmware, offering a 67% greater wireless range and a 250% faster communication speed over previous Z-Wave products.
And, because security is integral, it always has AES 128 bit security encryption built right in.
Others Also Bought