FAQs | Nue smart Home Automation Gadgets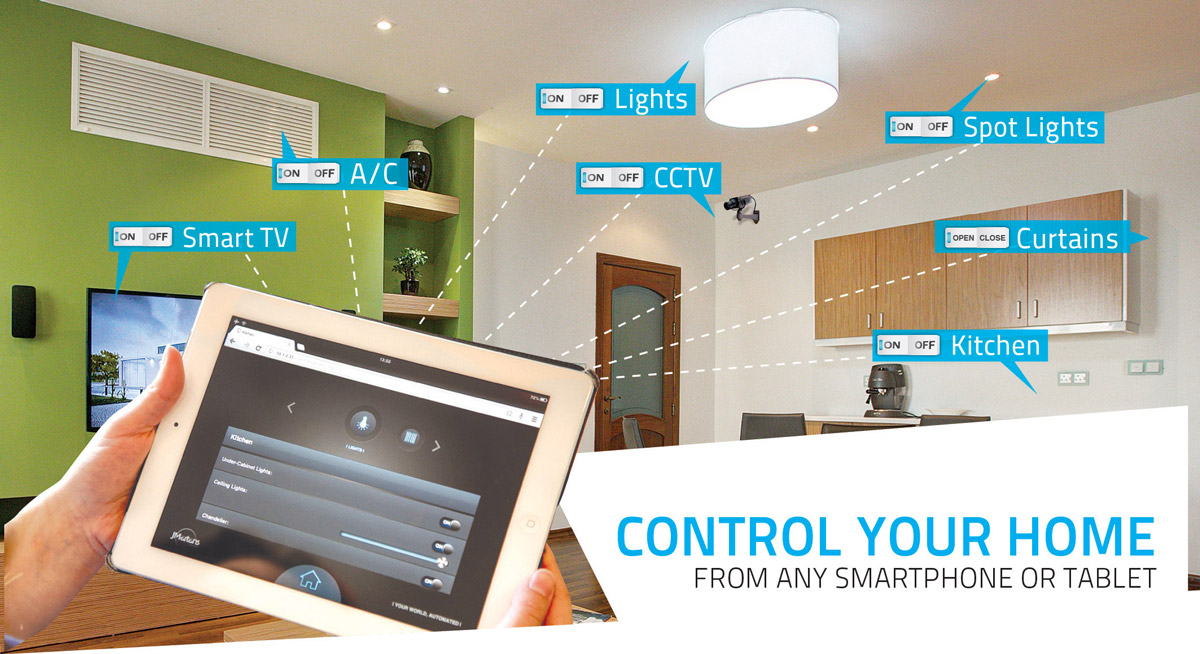 Are these Nue ZigBee LED lights, switches, controllers compatible with Google Home or Amazon Alexa?
Answer:
Yes, these Nue smart Zigbee Lighting / Gadgets can be controlled by Google Home and Amazon Alexa through voice command, it requires a Nue ZigBee Bridge to transfer Wifi signal to Zigbee signal and then pass through the command between individual gadgets.
In addition, the Google Home and Amazon Alexa can control our ZigBee downlights and Bulbs through Hue Bridge V2.0 or a Samsung SmartThings Hub, or an Amazone Echo Plue.
Can I connect these ZigBee smart gadgets (light, switch, controller, socket, sensor...) directly to Google Home or Amazon Alexa?
Answer:
No, you must have a ZigBee bridge for Google Home or Amazon Alexa to control a ZigBee device.
I heard these Smart downlights and bulbs are also compatible with Philips Hue Bridge, how to pair them?
Answer:
Yes, Philips Hue Bridge uses the same Zigbee mesh to transfer signals, you can use Hue App to control (Colour Switching, Dimming and On/Off) these smart Zigbee downlights and bulbs. You can download the instructions and user manual from " Download Supporting Document and User Guide"
Are the Nue ZigBee switches and in-ceiling light Controllers work with a Philips Hue Bridge or a Samsung SmartThings Hub?
Answer:
Yes, they the Nue Zigbee Switches (1,2,3 Gang Light Switch + Dimmer Switch + In-ceiling Dimmer & Controllers) are compatible with Philips Hue Bridge and Samsung SmartThings Hub.
Can I connect a Philips Hue Light Bulb to Nue ZigBee 3.0 Bridge?
Answer:
No, currently Hue bulbs do not work with a ZigBee 3.0 Bridge.
Can I add your Zigbee devises into my Apple Home kit?
Answer:
Not at the moment.
Wifi or Zigbee switches? I want to install some smart switches but don't know which is better for me.

Answer:
It depends on how many smart devices you are planning to install.
If the number of smart devices ( Mobile phones, computers, tablets, security cameras, lights, switches.) is under 10, then Wifi lights and switches will be a good option for you. If you have a slightly bigger Home automation project, then it's better to choose the Zigbee lights and switches.
The reasons are, Wifi signal has very limited in range compared to Zigbee mesh, the interference and delay may occur while a smart Wifi device is placed in an environment with the low-quality Wifi signal, it happens more frequently when the number of smart Wifi device adds up.
While Zigbee smart device offers much more stable signal in a wider range, a Zigbee Bridge might be costly, but it is reliable in a way of allowing a smart Zigbee device to maintain routing task as scheduled even your Wifi and internet is down.
So, again, if you just want to play around with some new tech for fun, obviously, wifi is a cheap and easy option.
While we talking about building up a reliable home automation system or a personalised IFTTT responding system, Zigbee smart gadgets are the way to go.